Tarot cards are an important tool in the divination, which represents mystery and sanctity. But for the storage, we believe that this sacred item should also be stored in a matching box. Let's make a tarot cards storage box together.
Step 1
Make partitions out air dry clay and adjust it to the shape of the desired plaster. Please be careful with the edges and corners to prevent liquid from leaking out.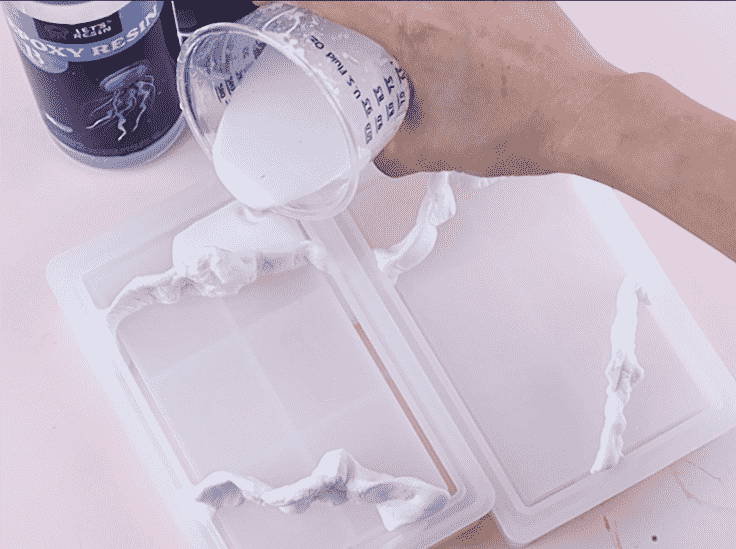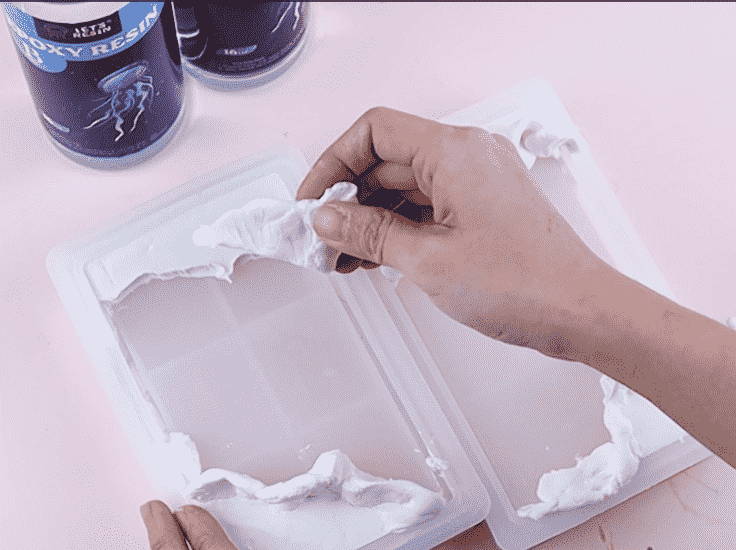 Step 2
The ratio of water to plaster is 10:3. Pour the mixed plaster into the mold, then shake it slightly to smooth the surface, and wait for it to fully cure. Remove the air dry clay and clean up the debris.
Step 3
Mix the epoxy resin with the glitter evenly. Pour the resin with the glitter mix and the pure resin into the edges of the mold in a staggered manner.
Step 4
Pour the resin mixed with black pigment along the edges of the mold, pouring it into the middle part of the mold. Pay attention to leaving a 1 cm space at the edge of the mold and a little space in the middle, and then pour resin mixed with glitter to create a layered space effect. Wait for it to fully cure.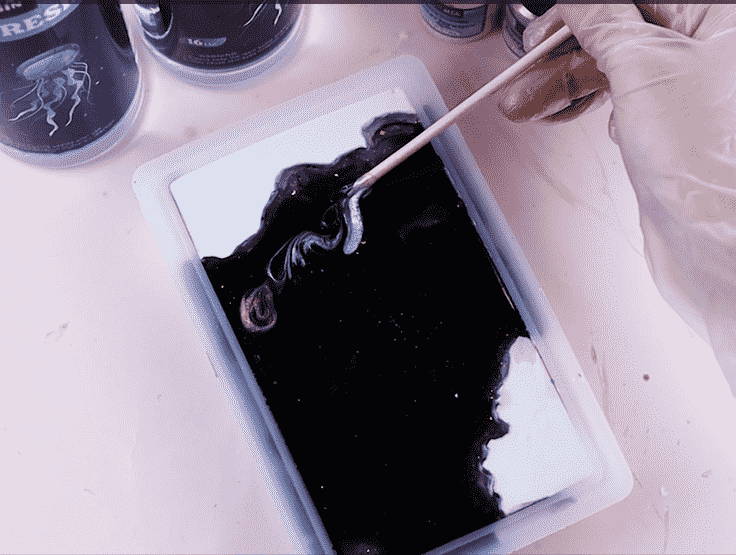 Step 5
Pour a layer of resin over the surface and dab the galaxy effect with resin mixed with chameleon powder. Don't worry that it doesn't look good now, it will be beautiful when you spread it.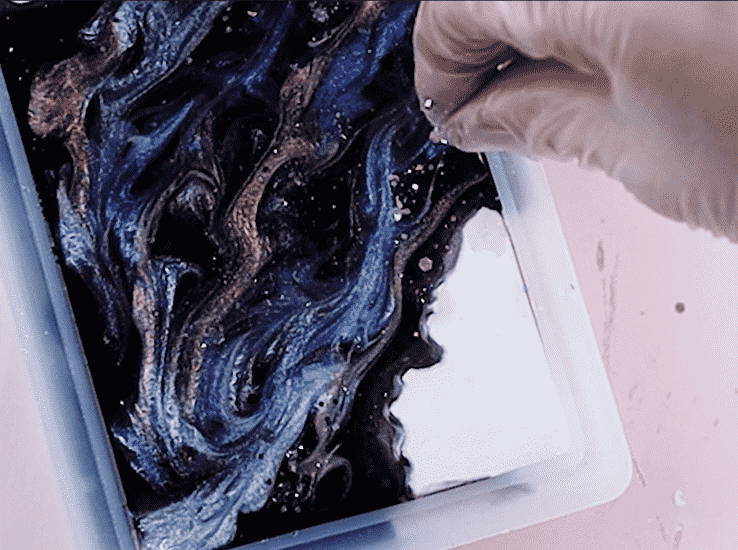 Step 6
Before the resin has fully cured, sprinkle some glitters along the colour to create a starburst effect.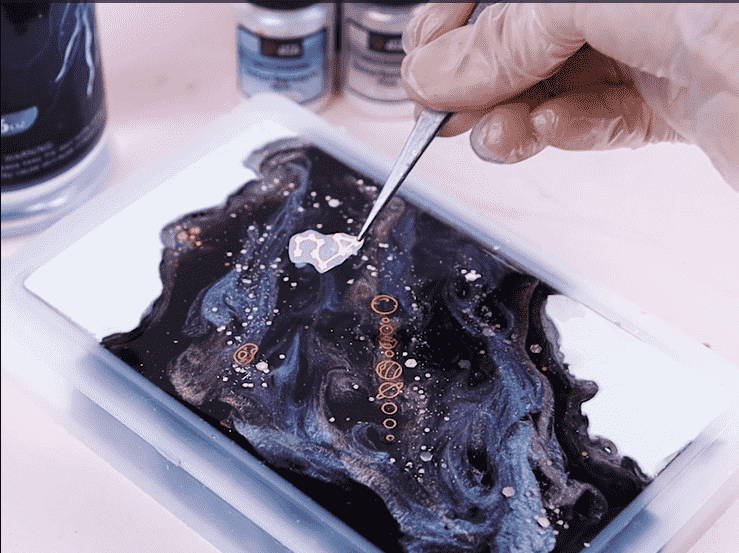 Step 7
After the resin has cured, apply some beautiful stickers to the surface to give it a more colorful appearance.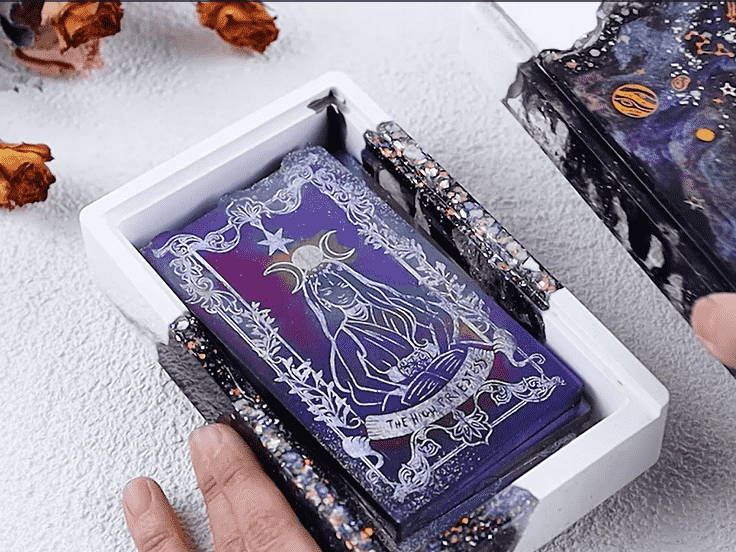 A beautiful sparkling tarot cards storage box is finished!