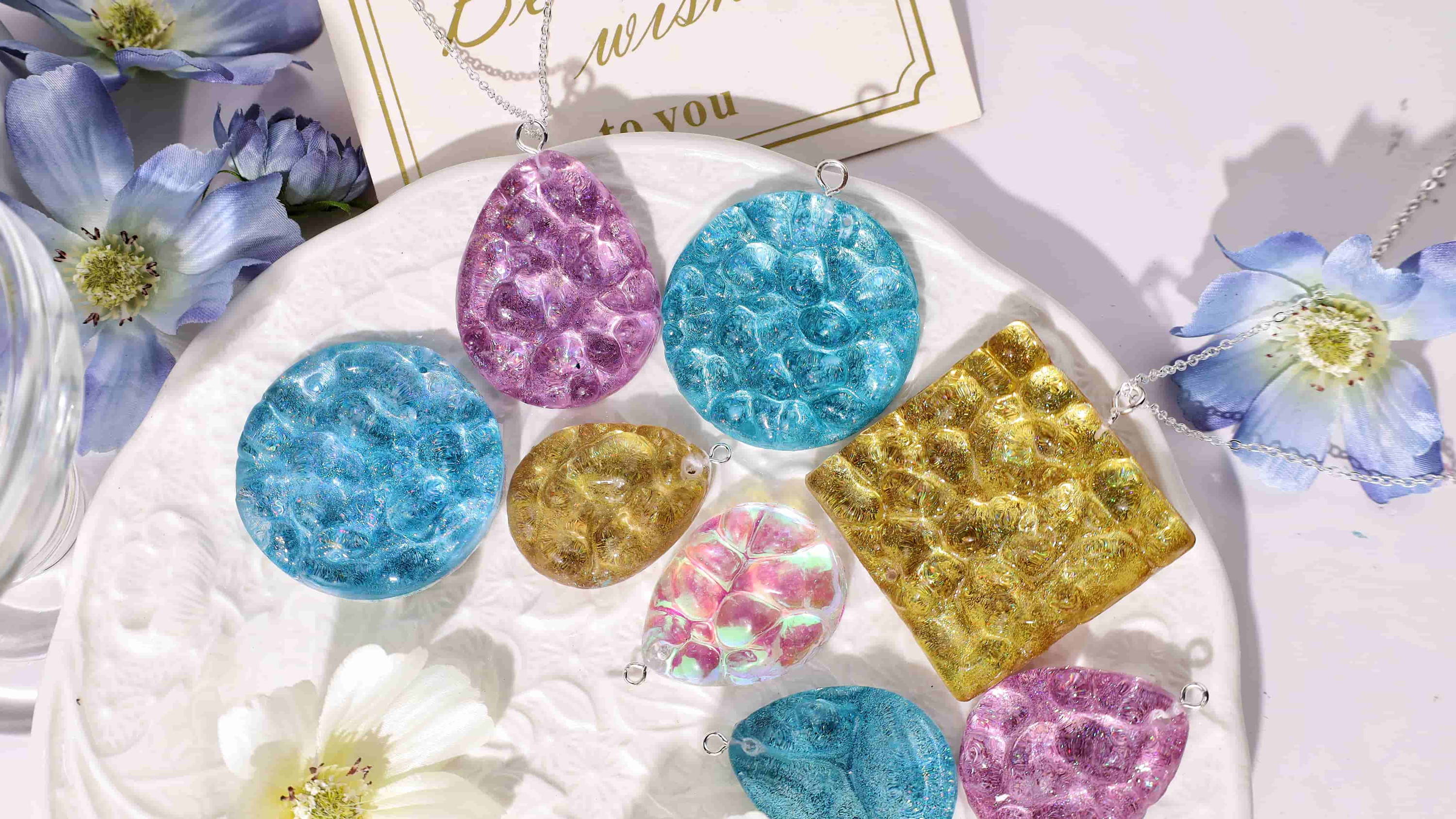 Create a different visual effect by combining jewelry and water ripples.
Additional materials:
Hand Cream
Water
Spoon
Brushes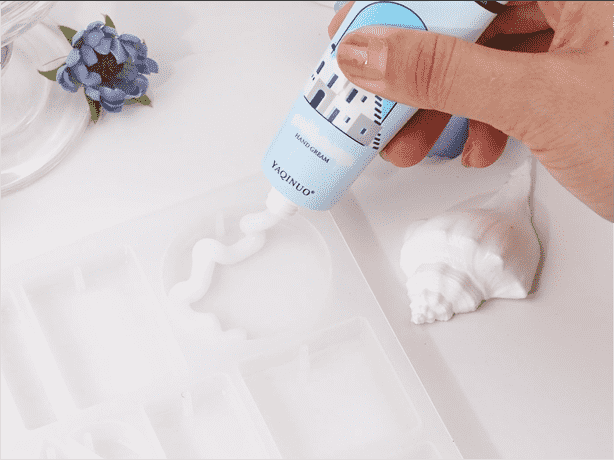 Step 1
Spread the bottom of the mold with an appropriate amount of hand cream.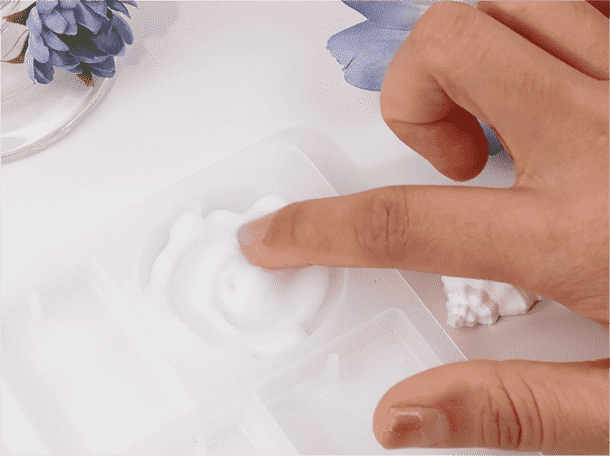 Step 2
Spread the hand cream evenly on the bottom, and please pay attention to the corners as well.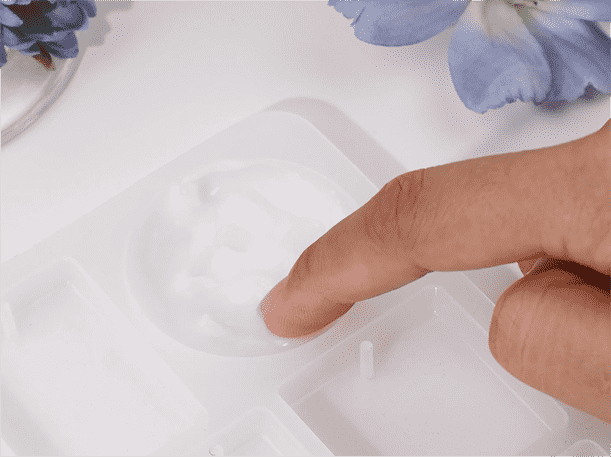 Step 3
Creat natural concave and convex textures in a way of clicking to touch.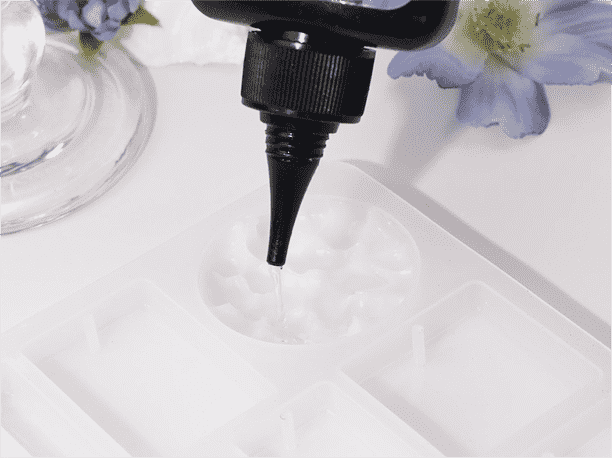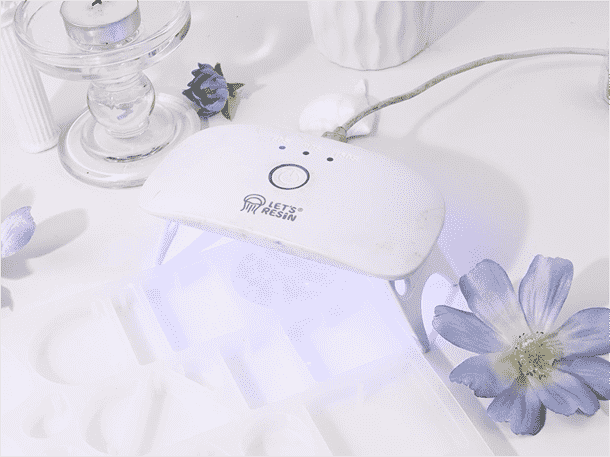 Step 4
Fulfill the mold slowly with UV resin to avoid damaging the texture. Fully cure it with UV light which can be a little longer and for more times.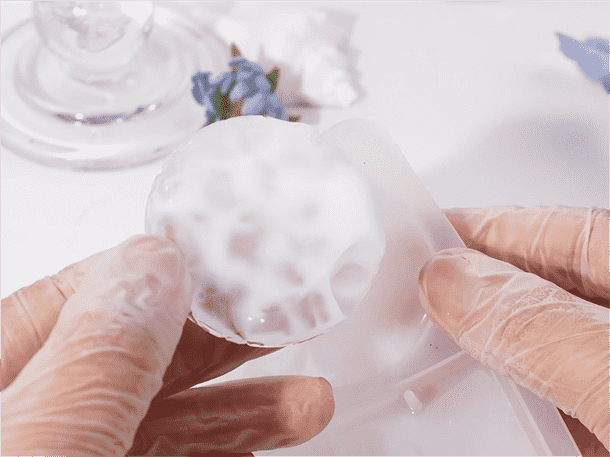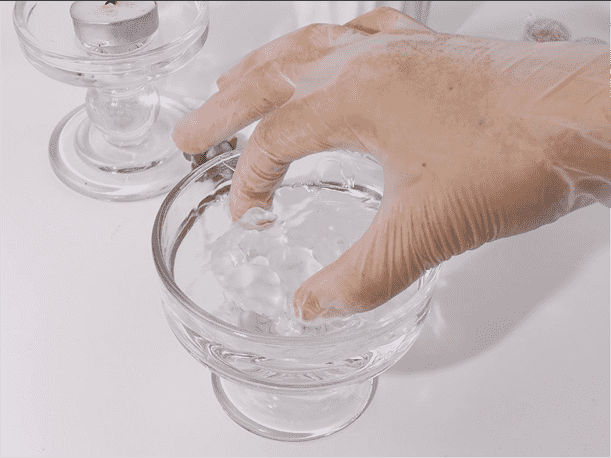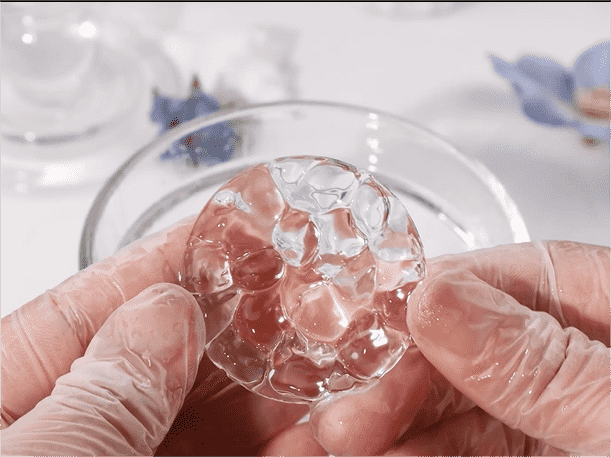 Step 5
Take away it when finished curing and there will be hand cream adhering to the surface. Wash it off with water. Get a crystal clear craft.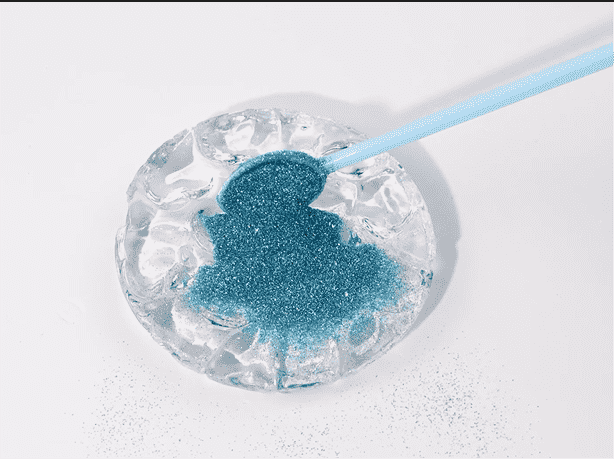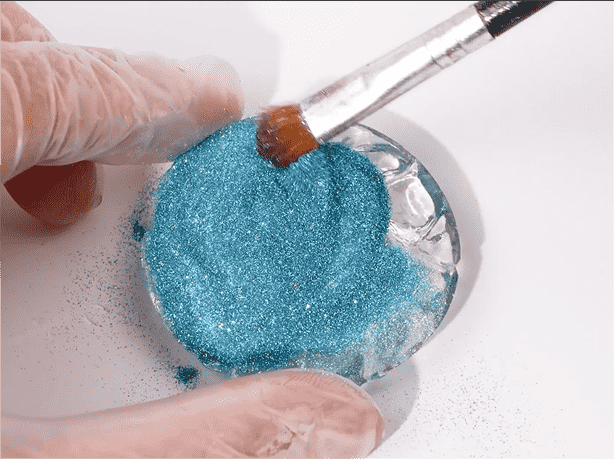 Step 6
Spread a layer of UV resin on the bottom of it before sprinkling it with glitter. Brush the glitter evenly across the bottom.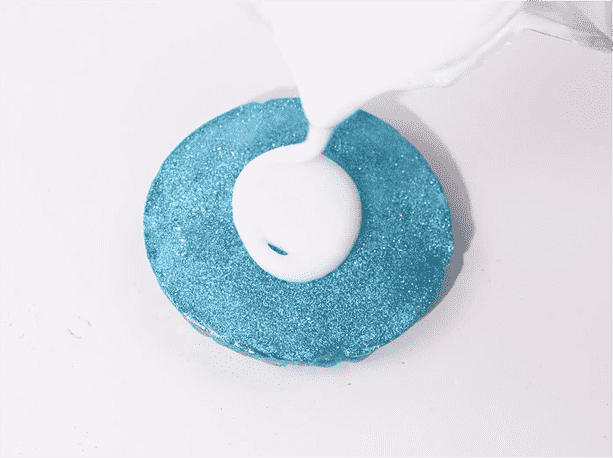 Step 7
In order to prevent the glitter from falling off, it needs to be fixed with another layer of white epoxy resin which is mixed by ocean white pigment and epoxy resin.
Step 8
Take care to keep the edges under control so as not to spoil the beauty of the front side.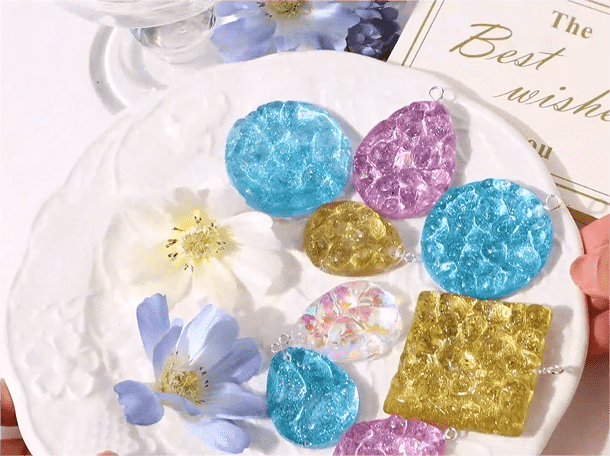 A resin craft that combines the translucency of Jewelry with the beauty of rippling water is finished!