When you drink ice water, do you notice that the ice in your glass is very translucent? Have you ever wanted to preserve the ice permanently and turn it into jewelry? That's what inspired this craft.
Step 1
Cut the PVC into a shape that can be folded into a square. Then secure it with resin tape to creat a mold. It is recommended that two layers of tape be used to prevent leaks from the sides.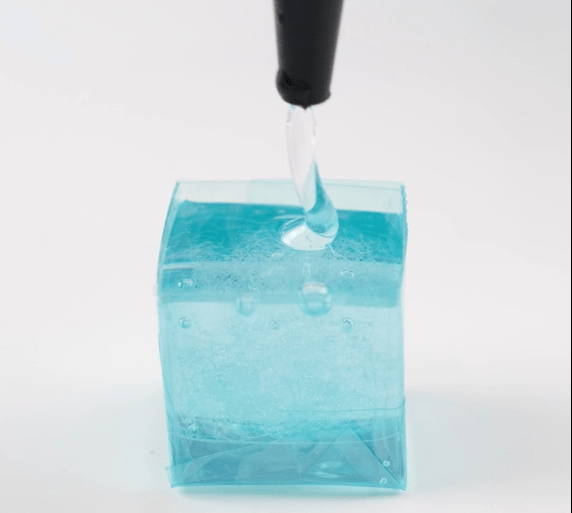 Step 2
Fill the mold half full with UV resin. And then place the cotton in it.
Step 3
Pour the UV resin all over the mold and then fully cure it with UV light. It is recommended to turn the mold over several times until the finished product does not soft when pinched by hand.
Step 4
Coat the surface of the finished product with UV resin, which should vary in thickness to create an irregular shape. Then use the UV resin to create the effect of dripping water droplets and use the UV light to cure it completely.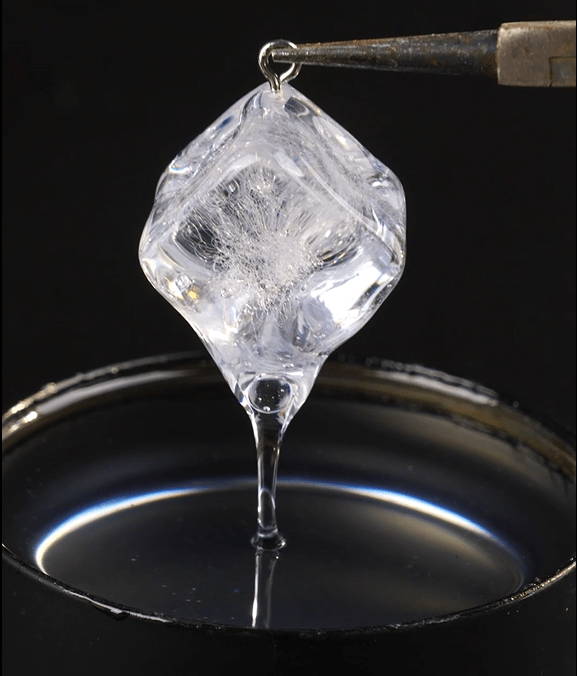 Step 5
Smooth out the unevenness in the surface of the finished product. And then, coat the surface with UV resin and fully cure it with UV light.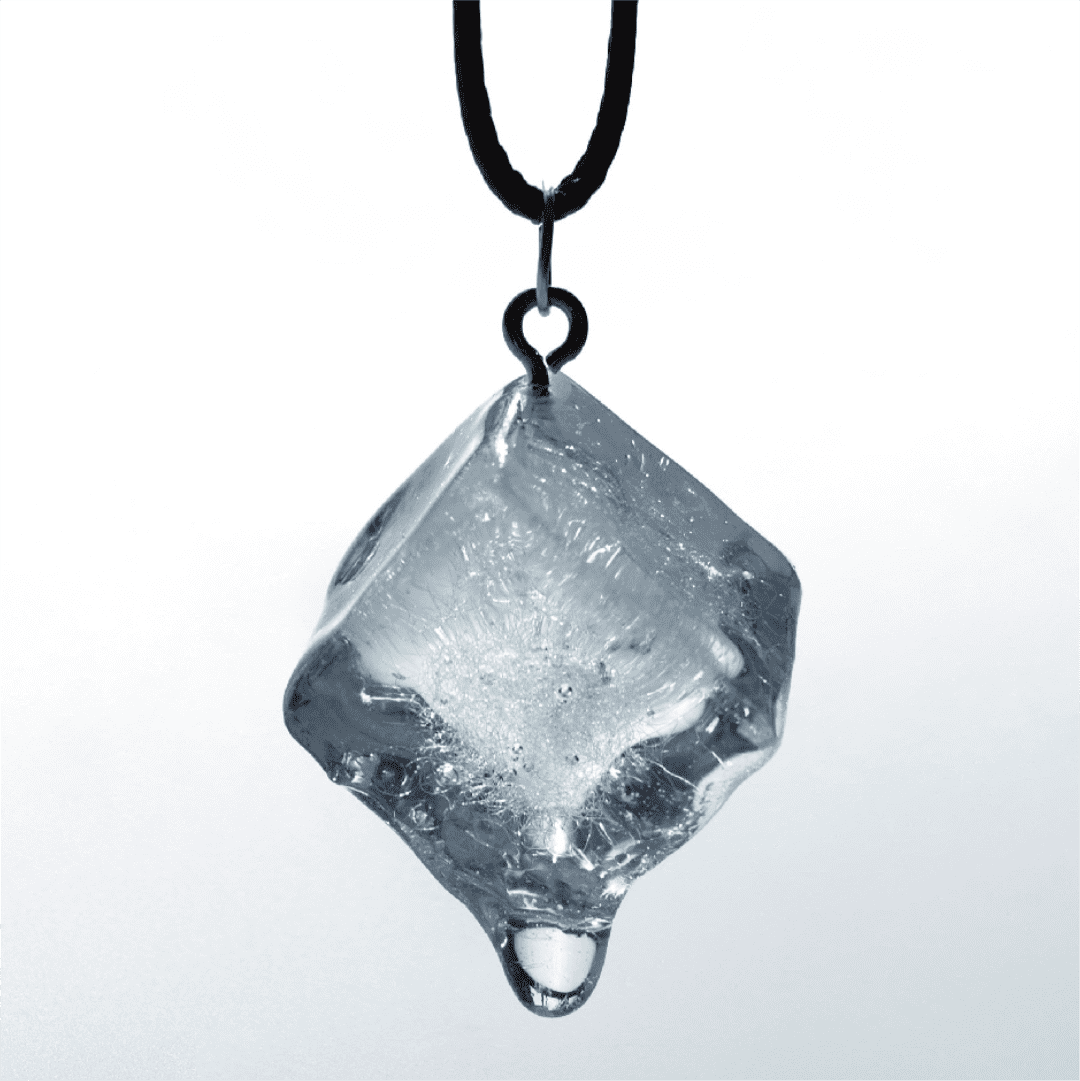 Step 6
Finally the ice cube pendant is done! Perfect for summer!