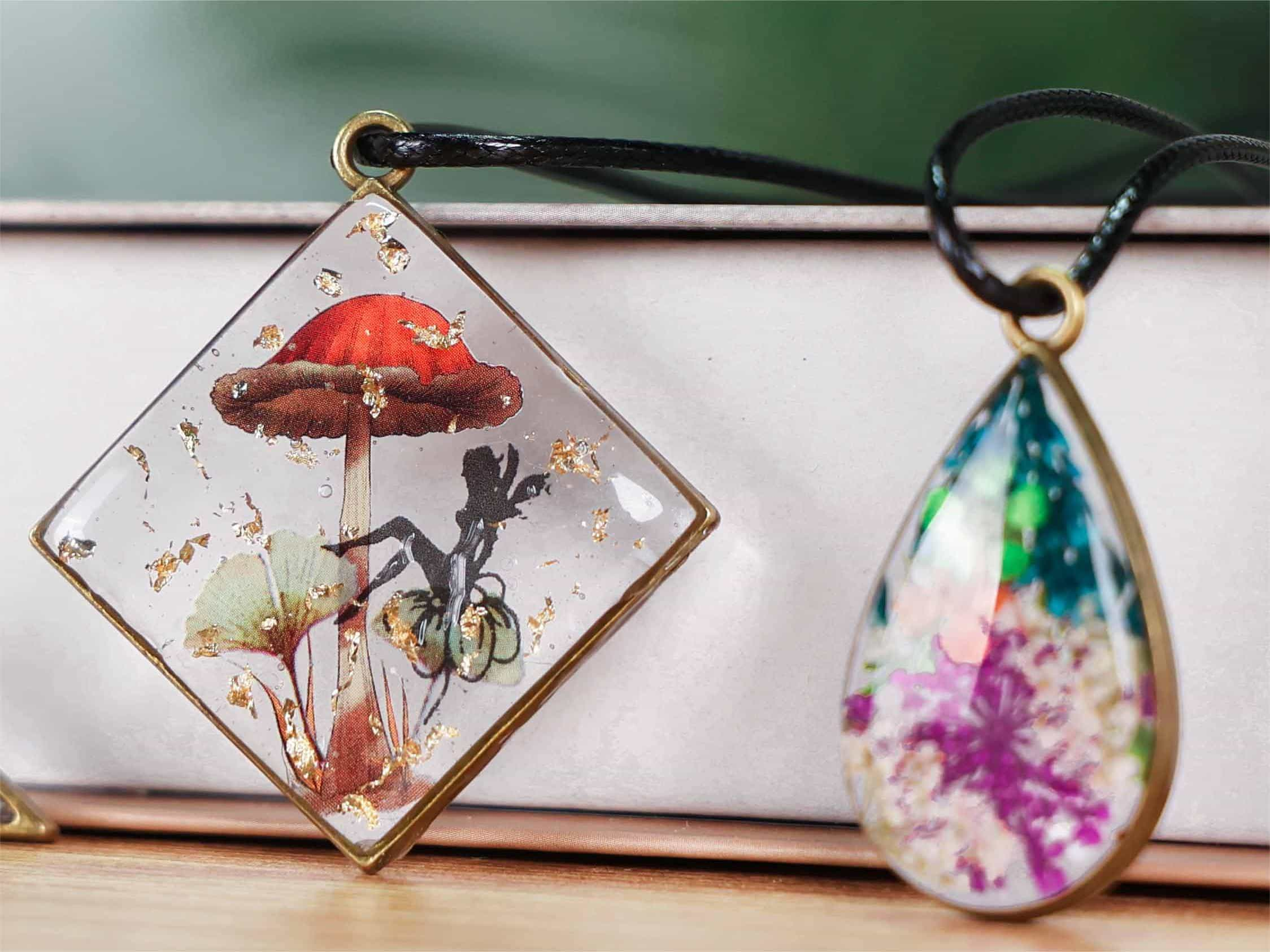 Resin jewelry has been popular all the time. We've seen so many beautiful pieces made by resin with stickers, dried flowers, frames, and glitters. It's a perfect choice for someone new to UV resin or sending it out as a gift.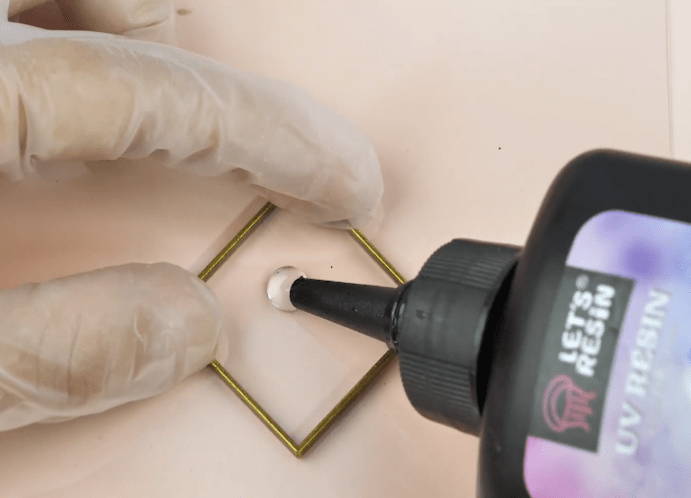 Step 1
Pour a thin layer of UV resin as the base, cure it with UV light for 1 min.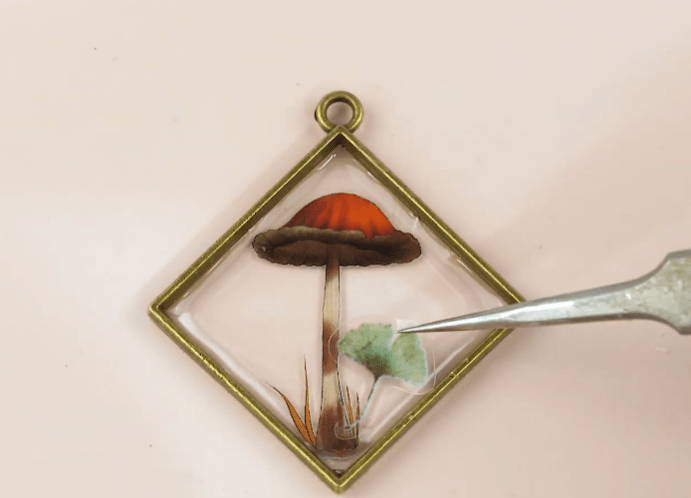 Step 2
Add stickers in the size order, from big to small.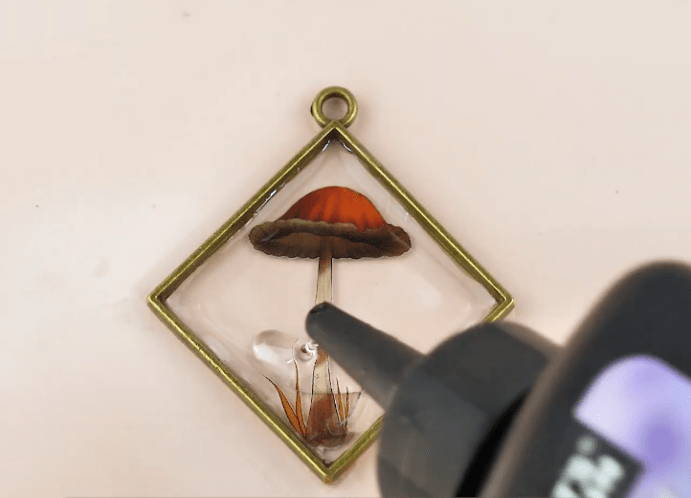 Step 3
Pour the UV resin on every sticker, which will make the design more three-dimensional and layered.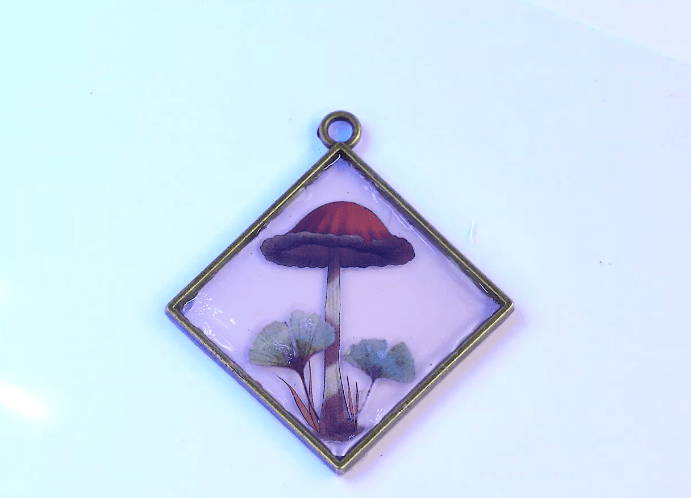 Step 4
Cure every UV resin layer for 30-60s, you'll gonna need a longer time if you're using UV lights with smaller wattages.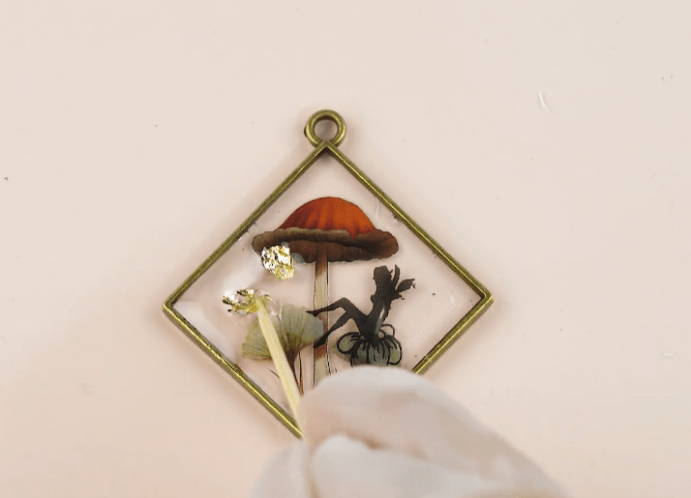 Step 5
Except sticker, you can also use other material like dried flower, pearls, small gravel or any other material you like.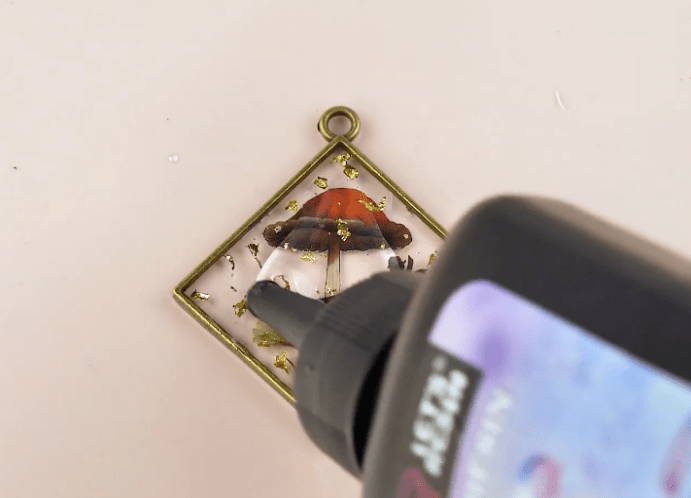 Tips
For a smaller pendant, you can seal the appearance with multiple layers of UV resin, the surface will come out with a beautiful curved, and the work will have a more sense of three-dimensional.