Mom deserves some sparkle this year.
Mother's Day is the perfect time to spoil your No.1 lady — especially after such a hard time during the ongoing coronavirus pandemic. No matter where you're at in life, mothers are constantly worried about their children, so a token of appreciation wouldn't hurt to show her how much you love and appreciate her.
Whether you're shopping for your mom, step-mom, aunt, grandmother, sister, cousin, or best friend — ahead you'll find some Mother's Day jewelry options.
---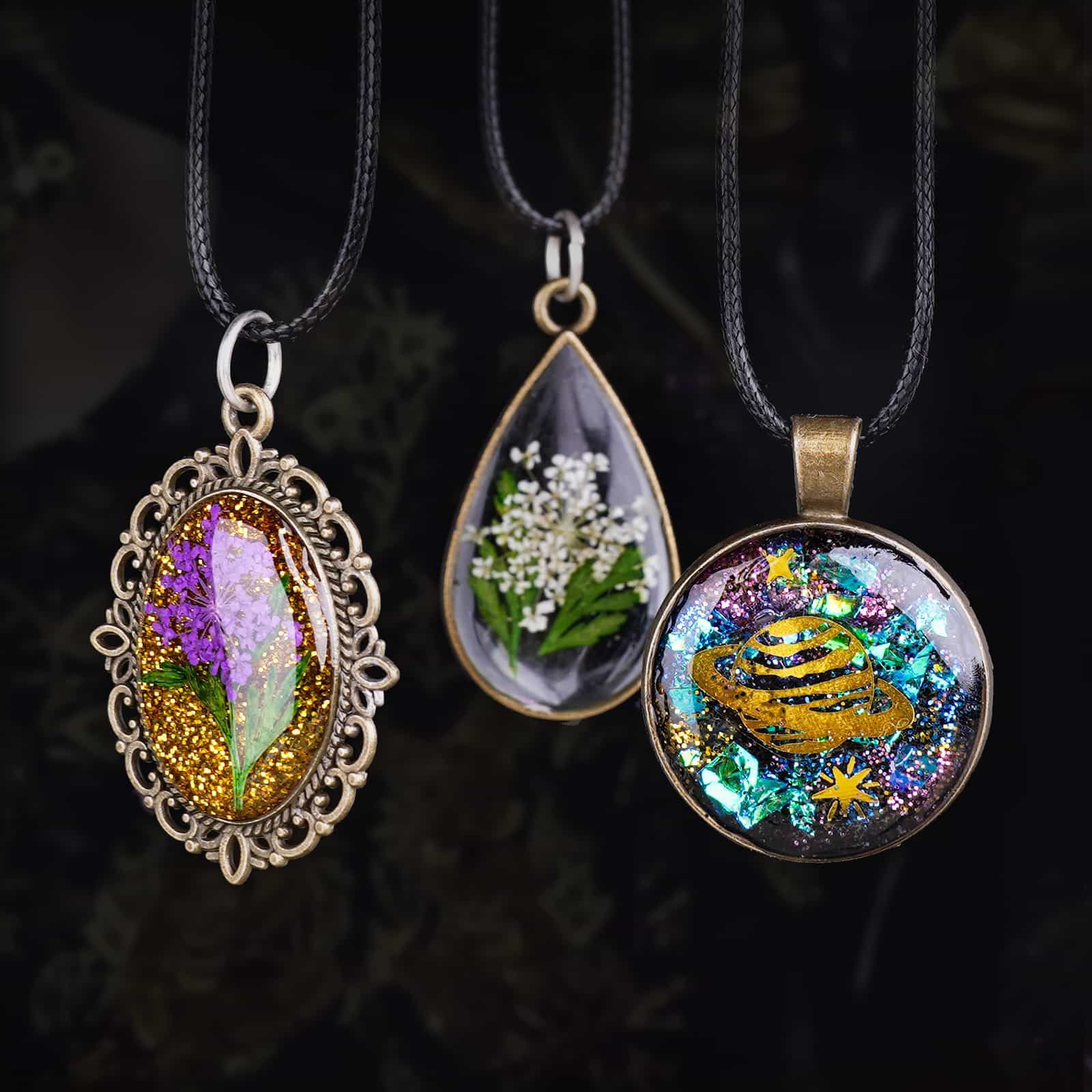 1. Necklaces
She'll think of you every day while wearing these special necklaces made just for her. You can use UV Resin Kit set to easily create various styles of necklace pendants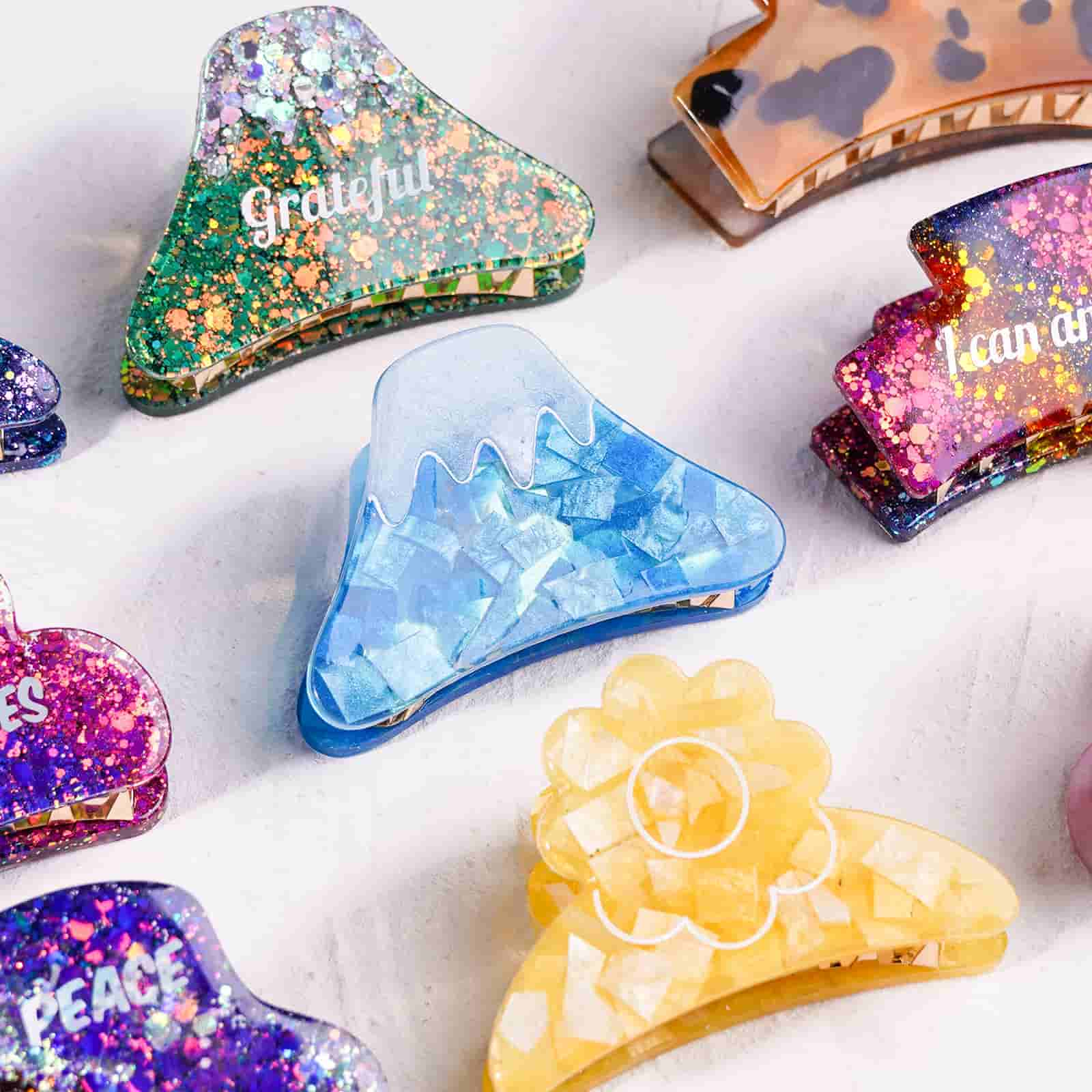 Each silicone epoxy mold with 6 different style cavities, is easy to match any outfit, hair color, and hairstyle. Create and stick on for an adorable way to show you care!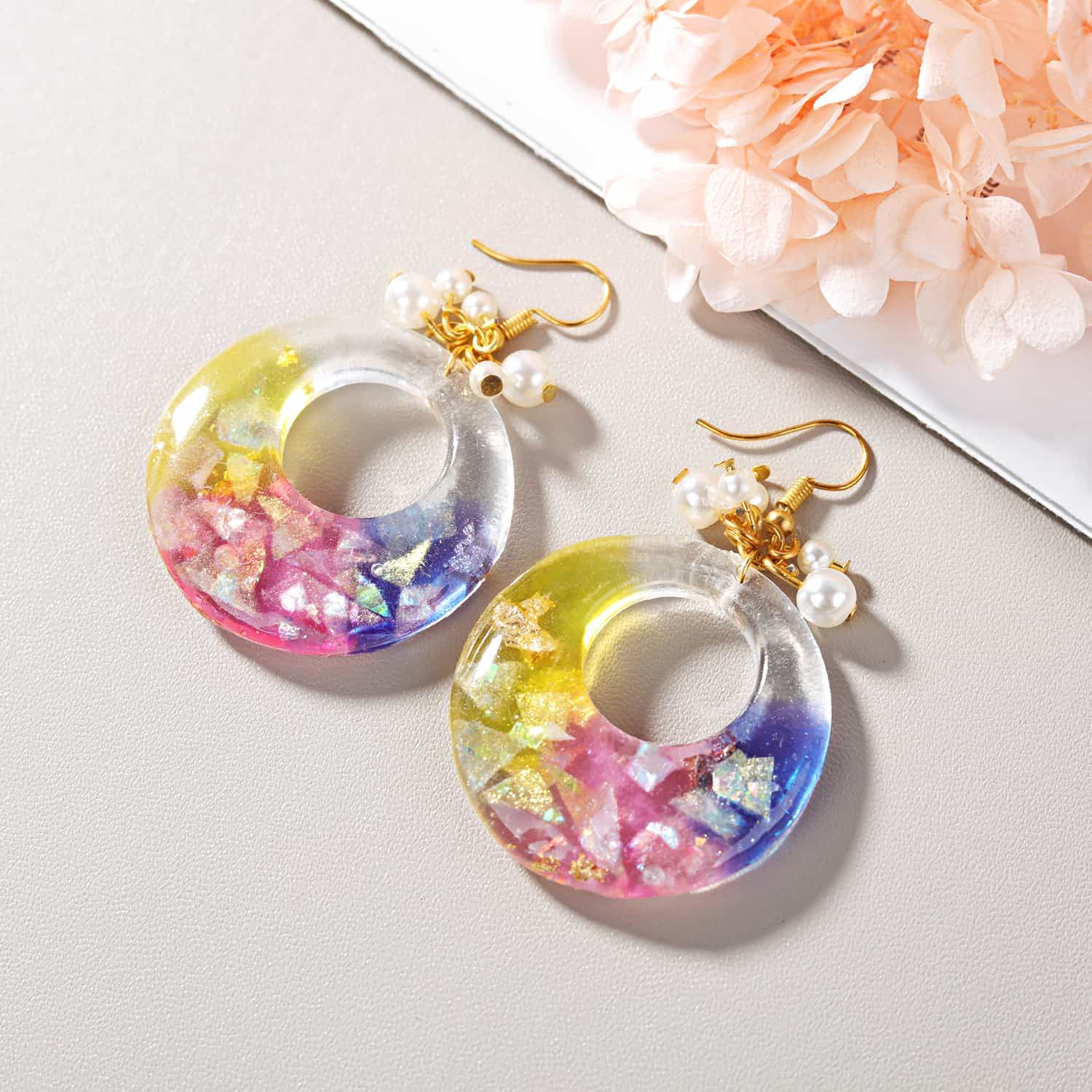 3. Earrings
Does she have a penchant for everything feminine, elegant, and decadent? Then it is sure she will appreciate something as beautiful as a pair of earrings.
4. Keychains
You'll always be her little one, and an adorable character to put on her keychain is a sweet reminder. Our keychain molds are the perfect way to make your charm. This is sure to bring a smile to her face and warmth to her heart!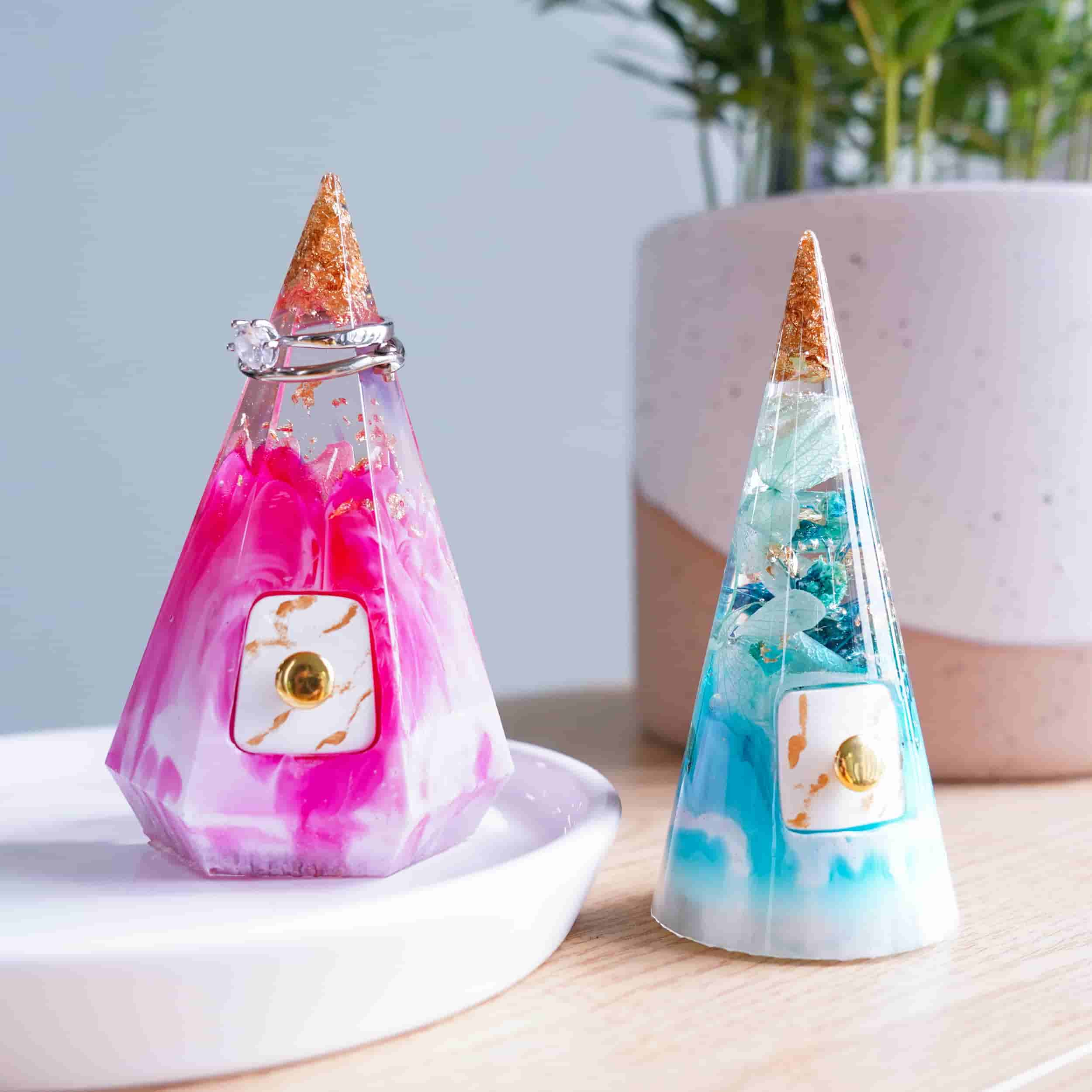 5. Others: Ring Cones
These ring cones can not only for display rings but also can be assembled together to be a jewelry dish for placing a lot of small jewelry items like earrings, necklaces, hair jewelry, bracelets, bangles, watch, etc.
Mother's Day should be every day, so don't wait to show yours how wonderful she is. You can create any of these things at any time to show your appreciation for all she's done. Handmade gifts, made at home, are always a winner. Start creating today!
Shop Set for Your Creation :  

* We hope you feel inspired to create resin crafts of your own! Please leave any questions or comments below.