The holidays are the perfect time for making home decorations or special gifts for loved ones. Here is the Christmas Jar that is easy and fun to play with.
To prepare for it, we recommend watching the video along with the step-by-step directions and gathering the supplies that are listed before you get started.
Shop Set for Your Creation :  

---
Steps to Create A Christmas Pyramid Light: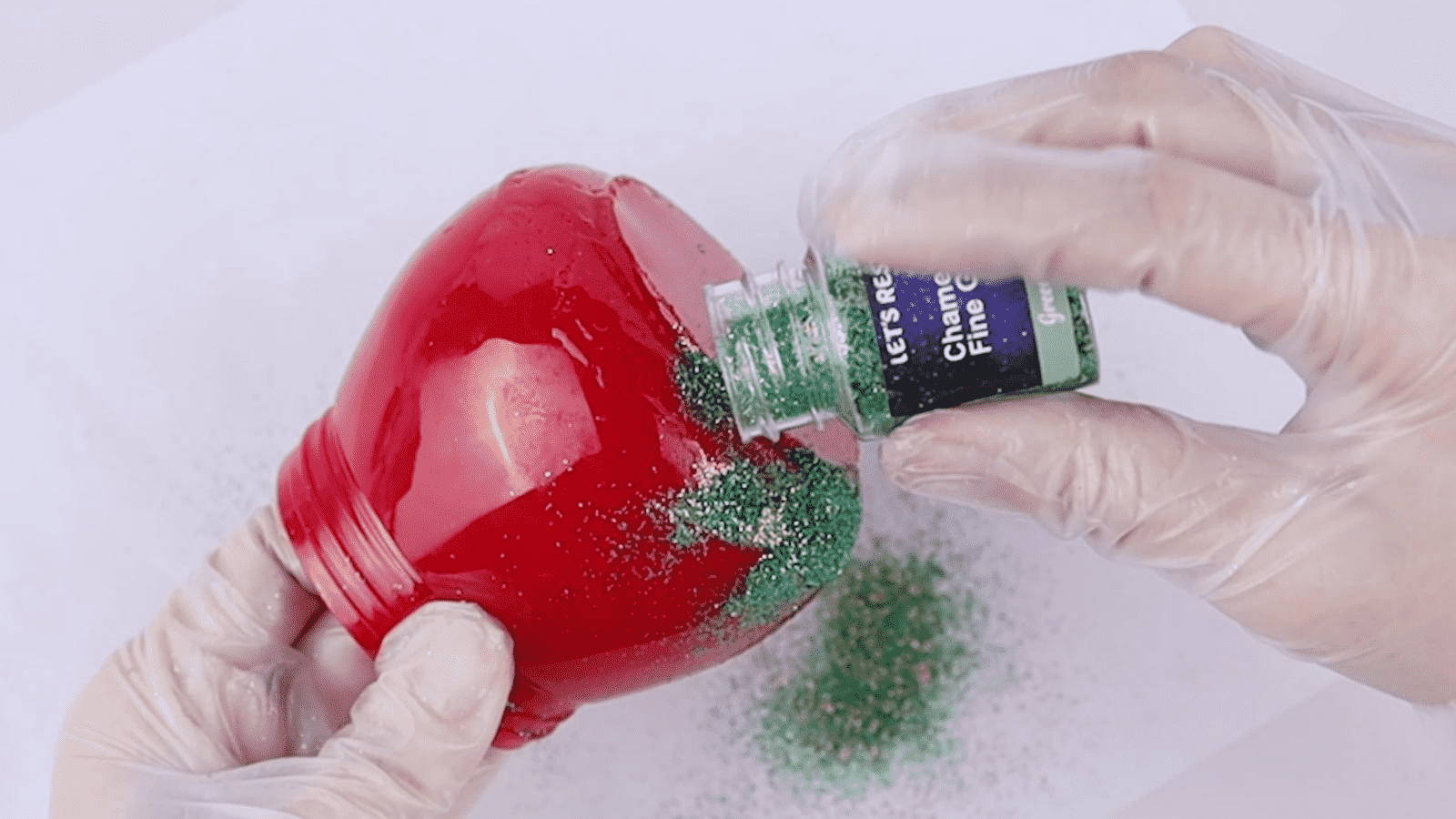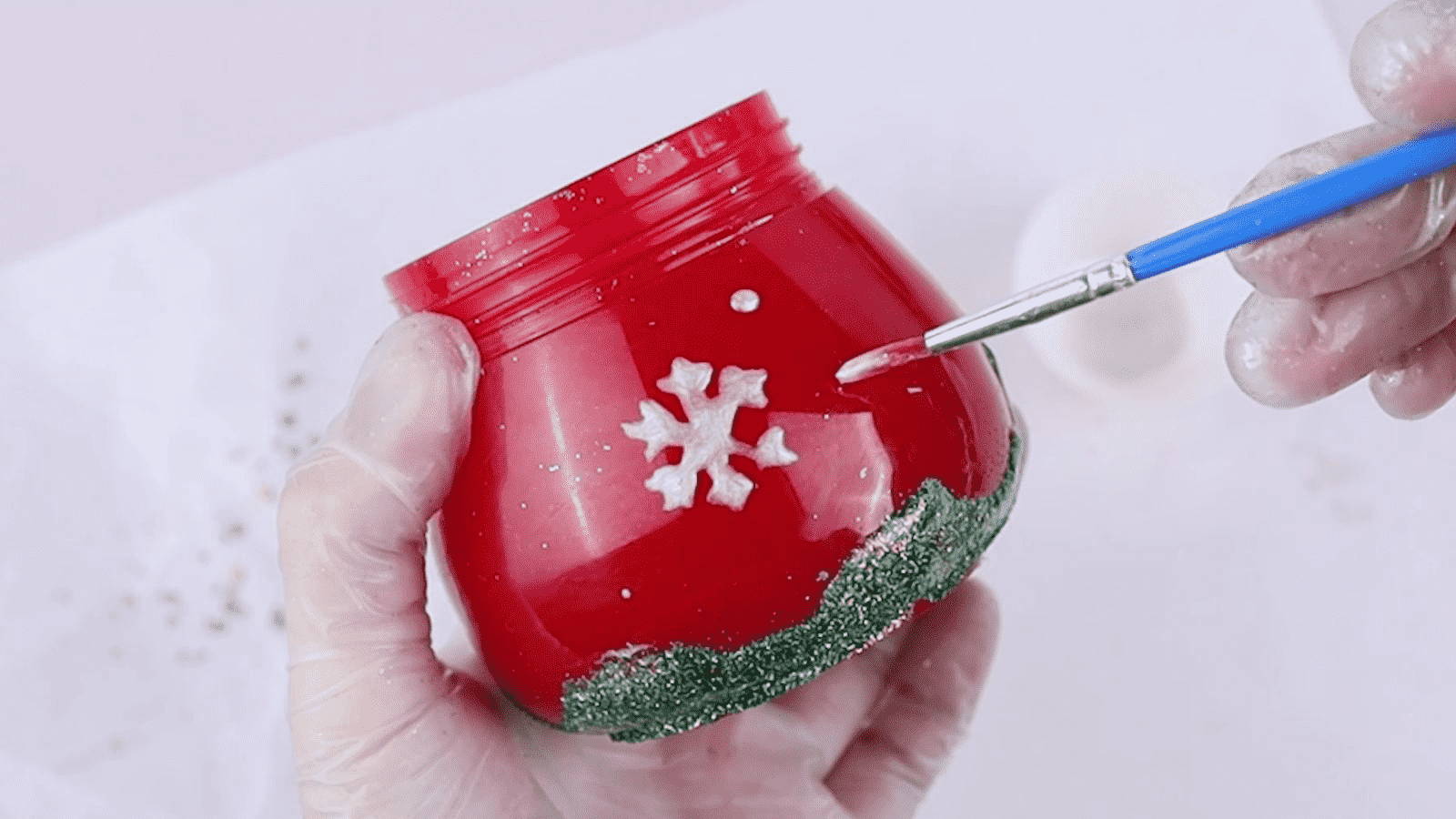 Step 3
Use White UV Resin to draw snowflakes on other parts of the jar, and use a UV LED Lamp to cure them.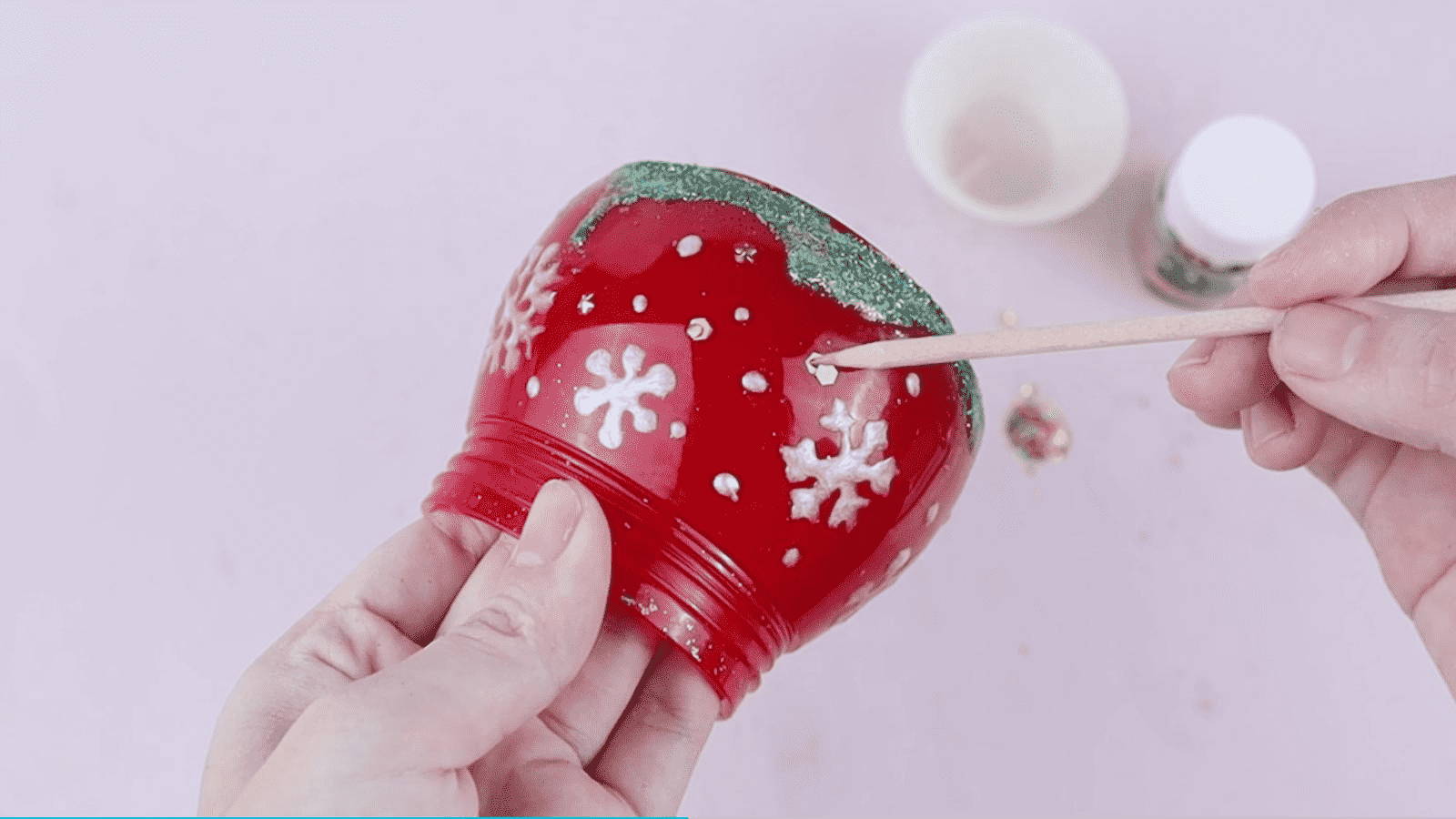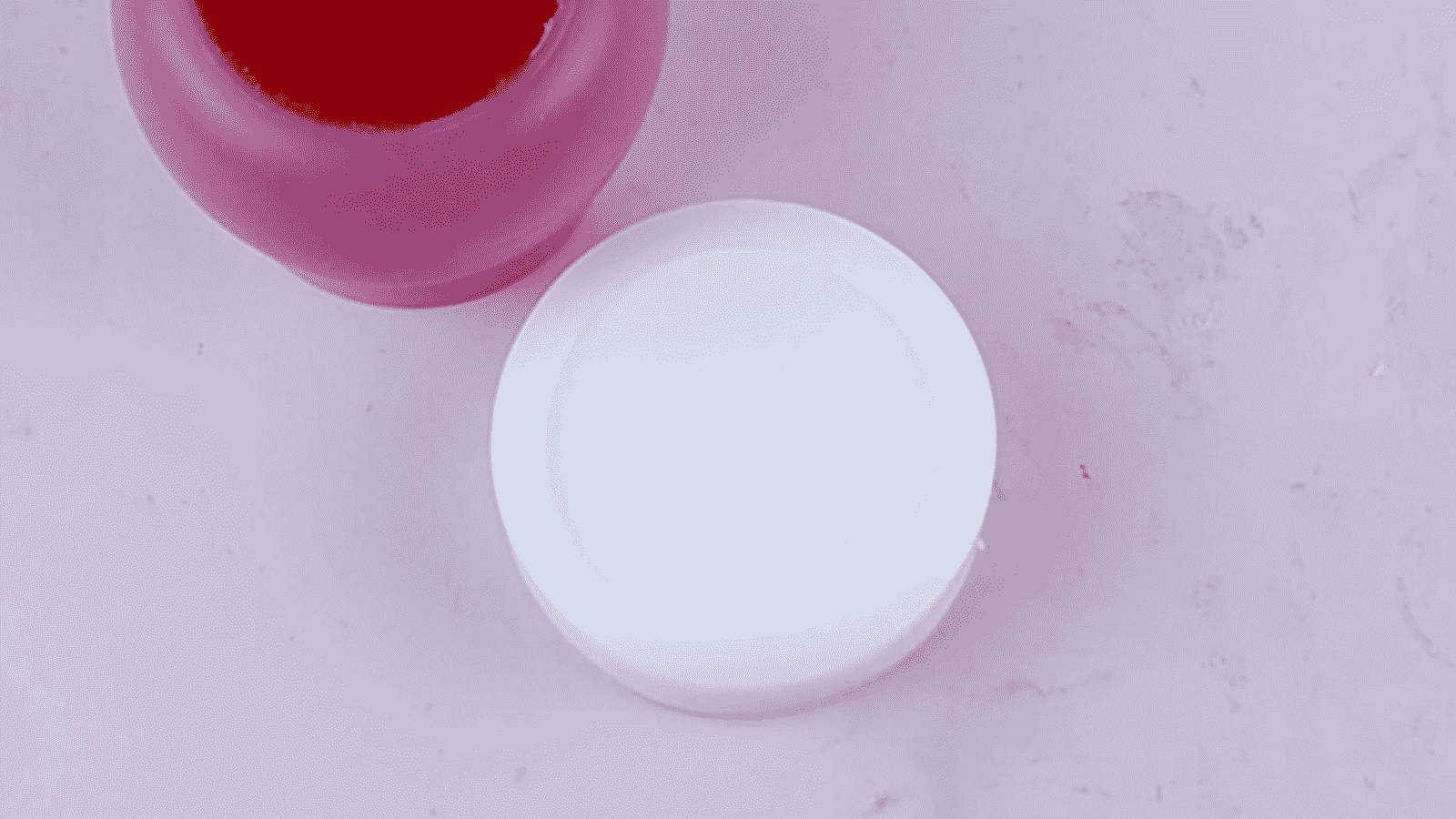 Step 5
Pour the LET'S RESIN Epoxy Resin mixed with the White Opaque Resin Pigment Paste into the lid mold. Please note that there should not be full in the lid mold.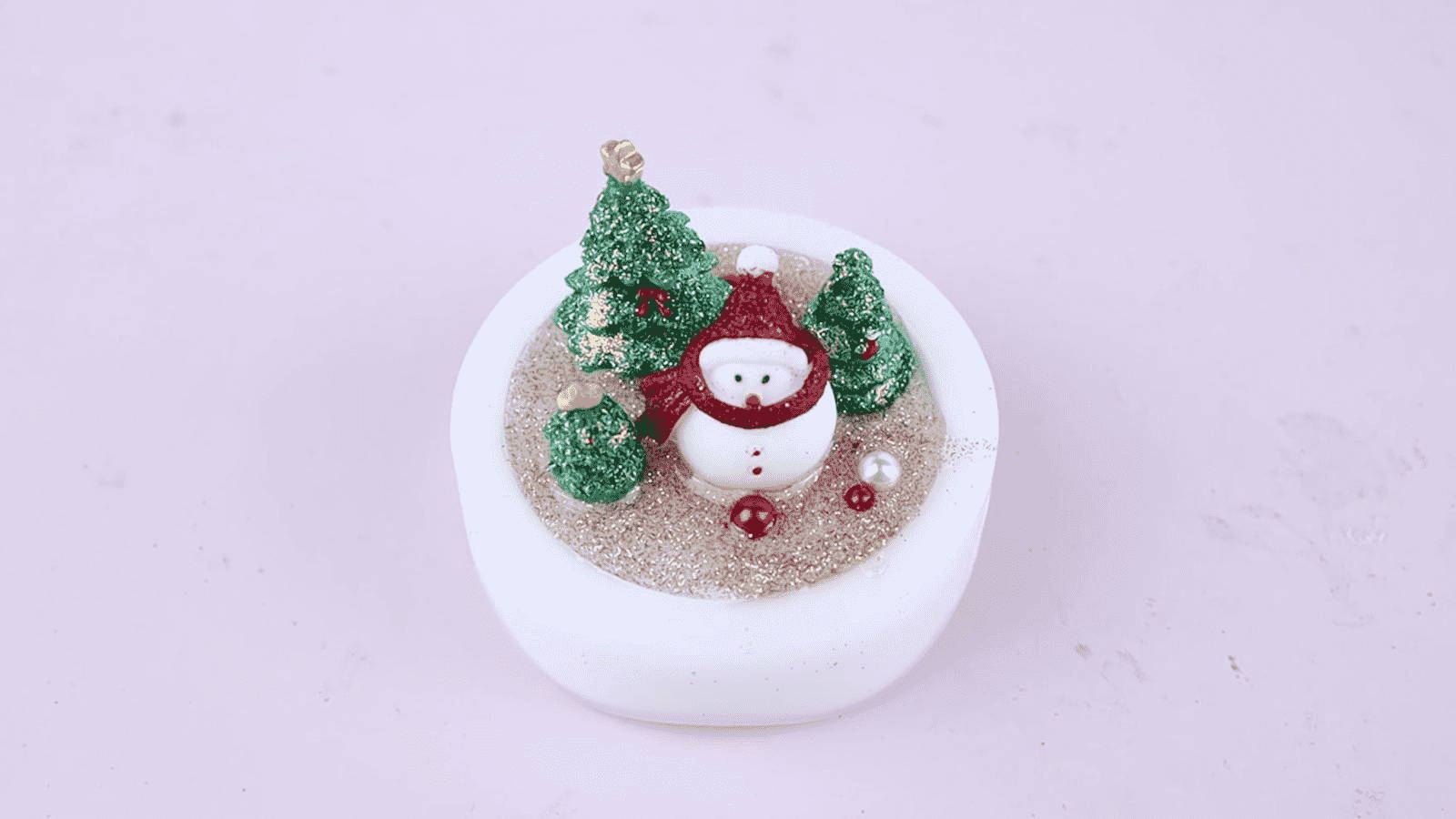 Step 7
Place some mini Christmas ornaments, such as Christmas tree, snowman on top of the lid.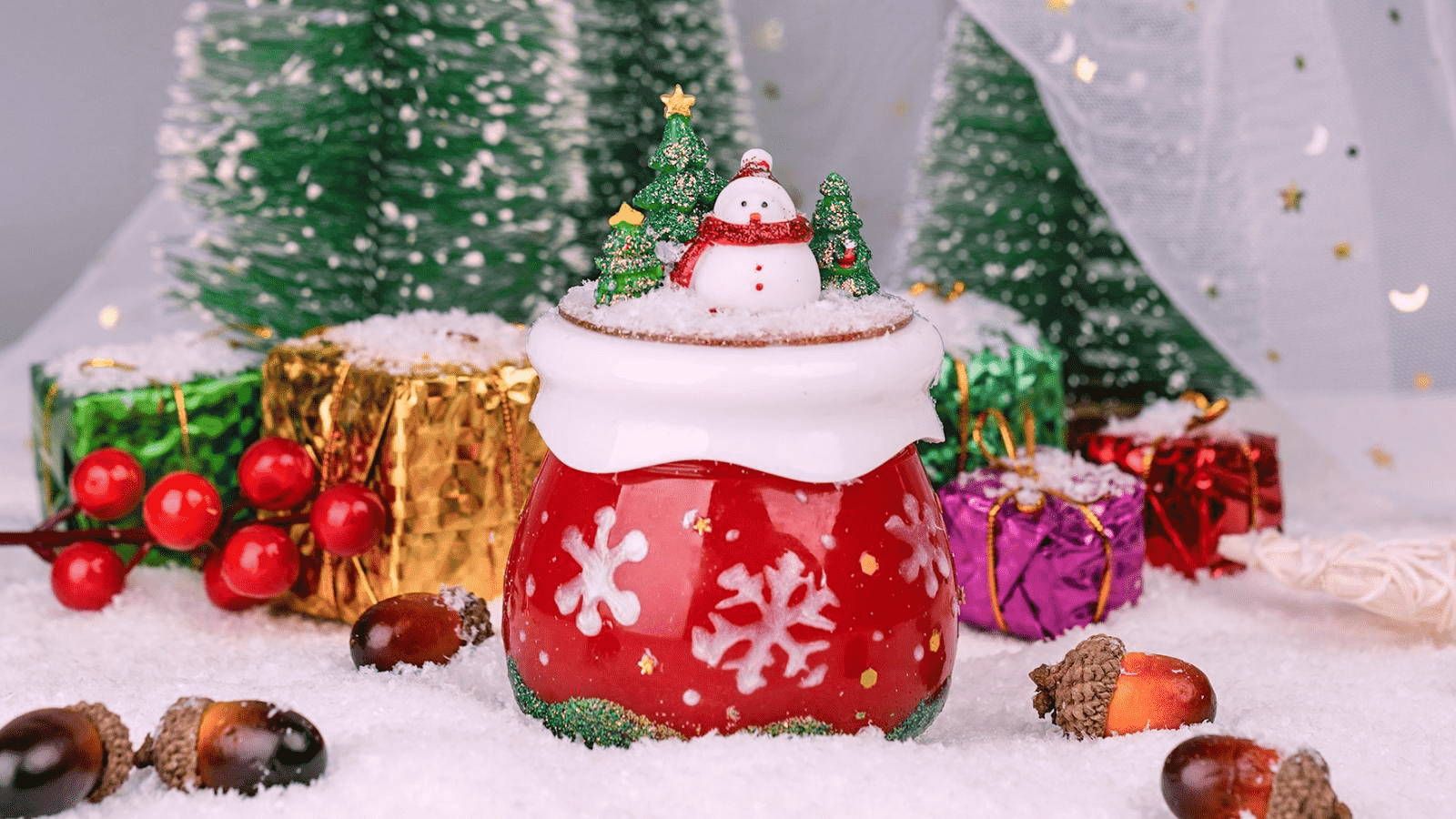 Step 8
Set it aside to cure about 8 hours or longer. Once the epoxy resin is fully hardened, remove it from the mold.
We hope this simple DIY Christmas craft idea will add personal touch to your Christmas decorations and inspire you to make your own designs or use these as a way to connect with your loved ones during the holiday season. We know that once you've made these, they'll be keepsakes for many Christmases to come!
Please leave any questions or comments below.