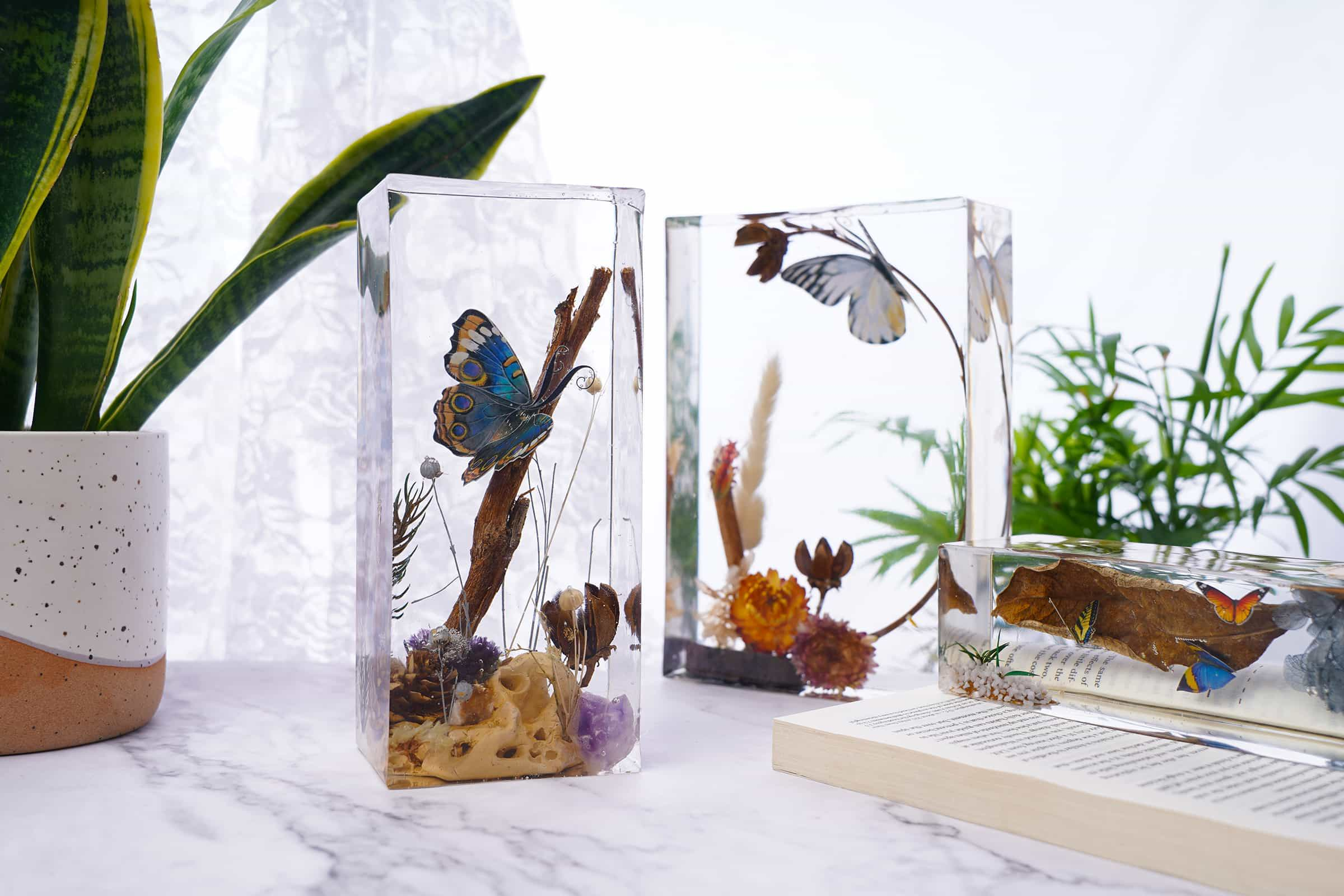 Grab the chance to save the beautiful scenery in resin, what are you waiting for?
Let's get started now!
Additional materials:
Dried Flowers and ornaments (Please make sure they are totally dried)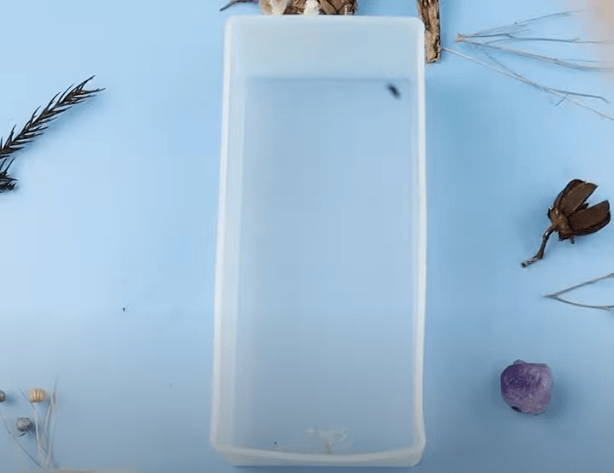 Step 1
Set up the wooden frame of the molds. Stick the double-sided adhesive tape on the 4 inside walls of the wooden frame first.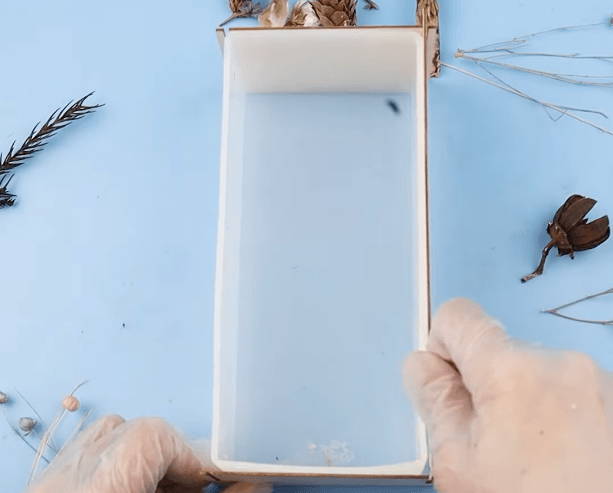 Step 2
Snap the wooden slats in the correct slot. Put the mold into the wooden slats. Make sure the edge of the mold be firmly close to the sidewalls. After doing this, you can get a perfect rectangle without deformation when demolding.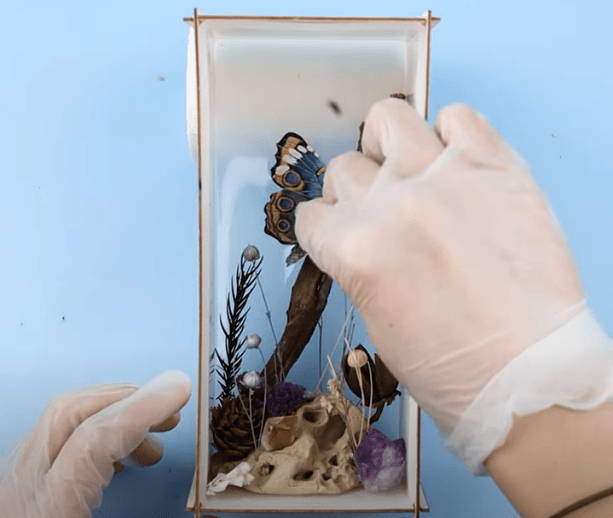 Step 3
Add some ornaments, like dry flowers, branch and butterflies into the mold, place them at a suitable place.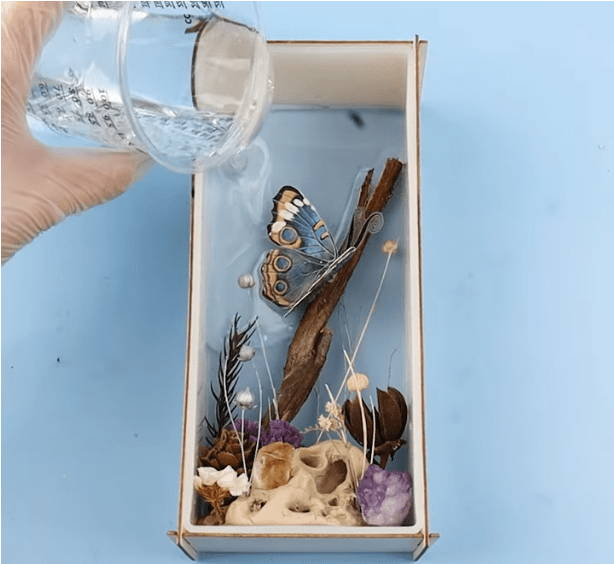 Step 4
Prepare well mixed resin in 1:1 by volume. Please note that do not pour all resin one time. We recommend pouring in layers. So in this step, pour the first layer of resin into the mold, and then wait for 3-4 hours to let them get set.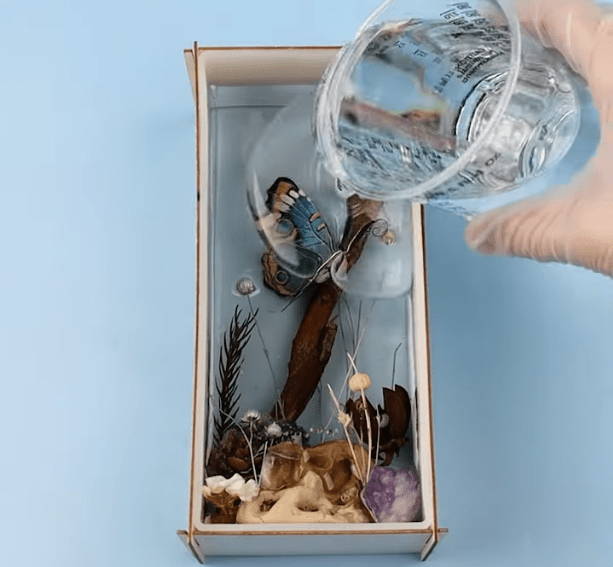 Step 5
When the first layer gets set, pour the second layer of resin into the mold. If you find some bubbles, you could use toothpick to poke them.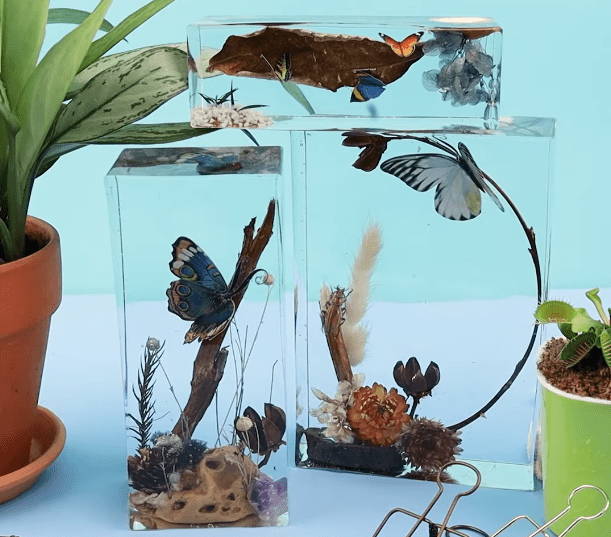 Step 6
Wait for at least 8 hours to demold, you will get a exquisite rectangle home decor.