DETAIL PRODUCT
Make It Your Own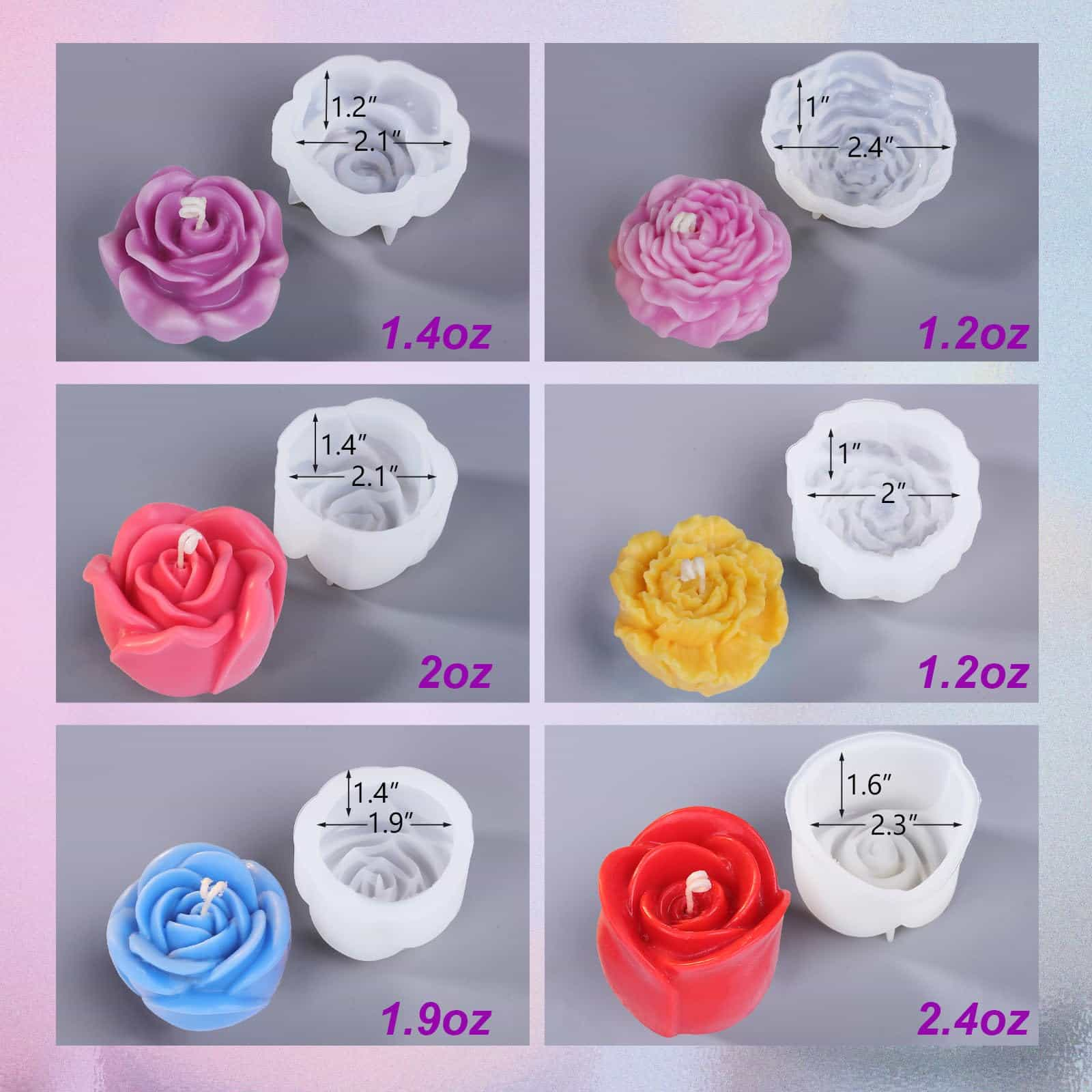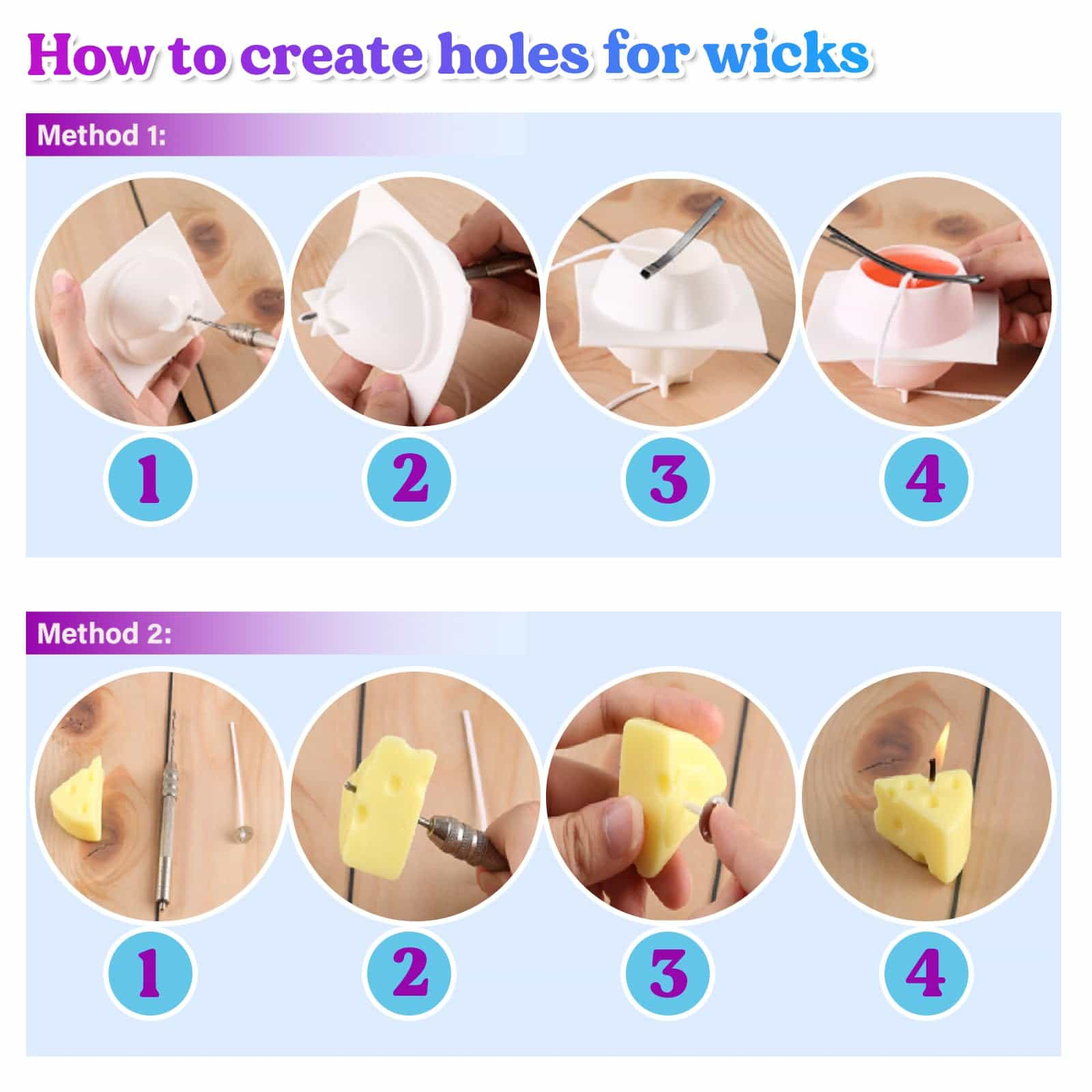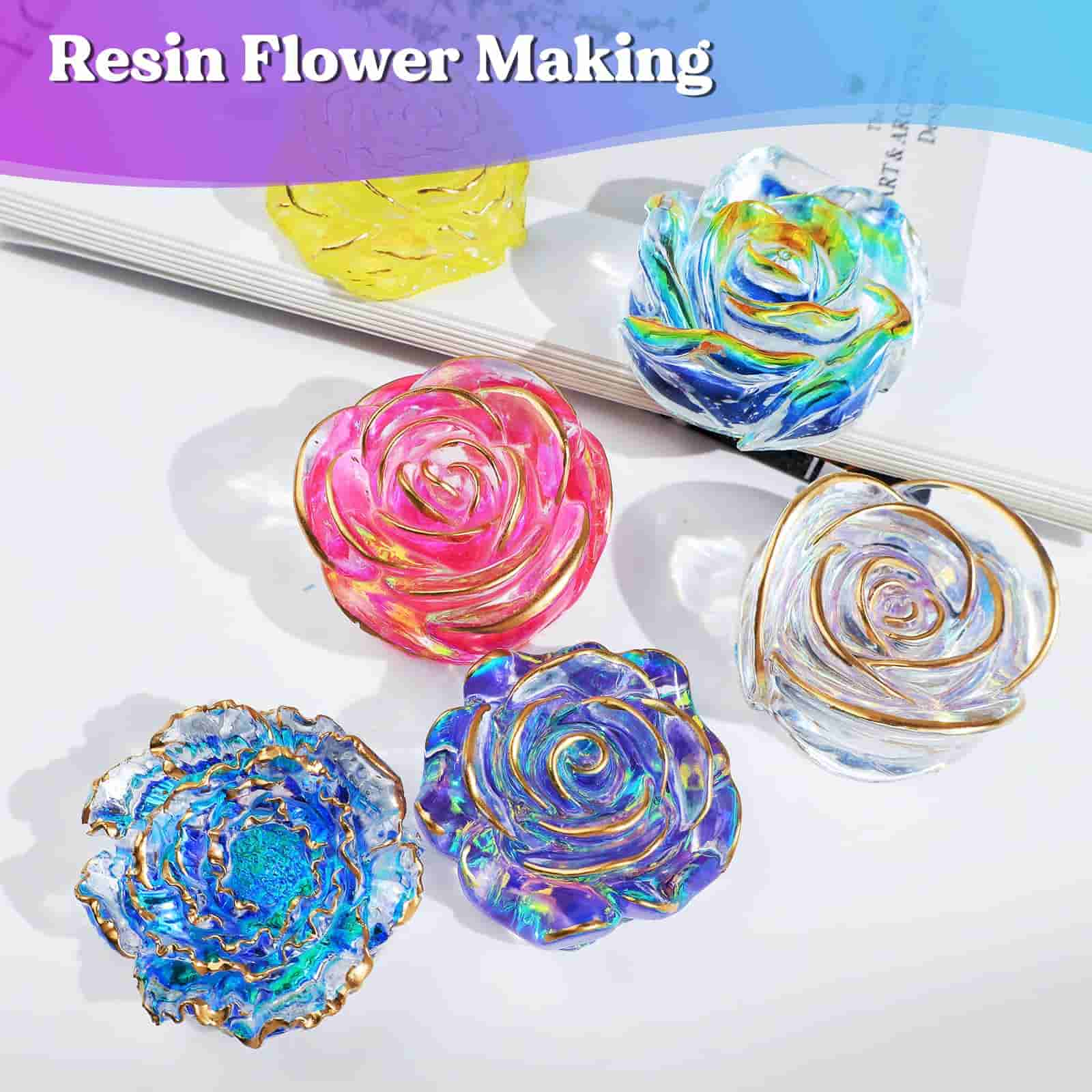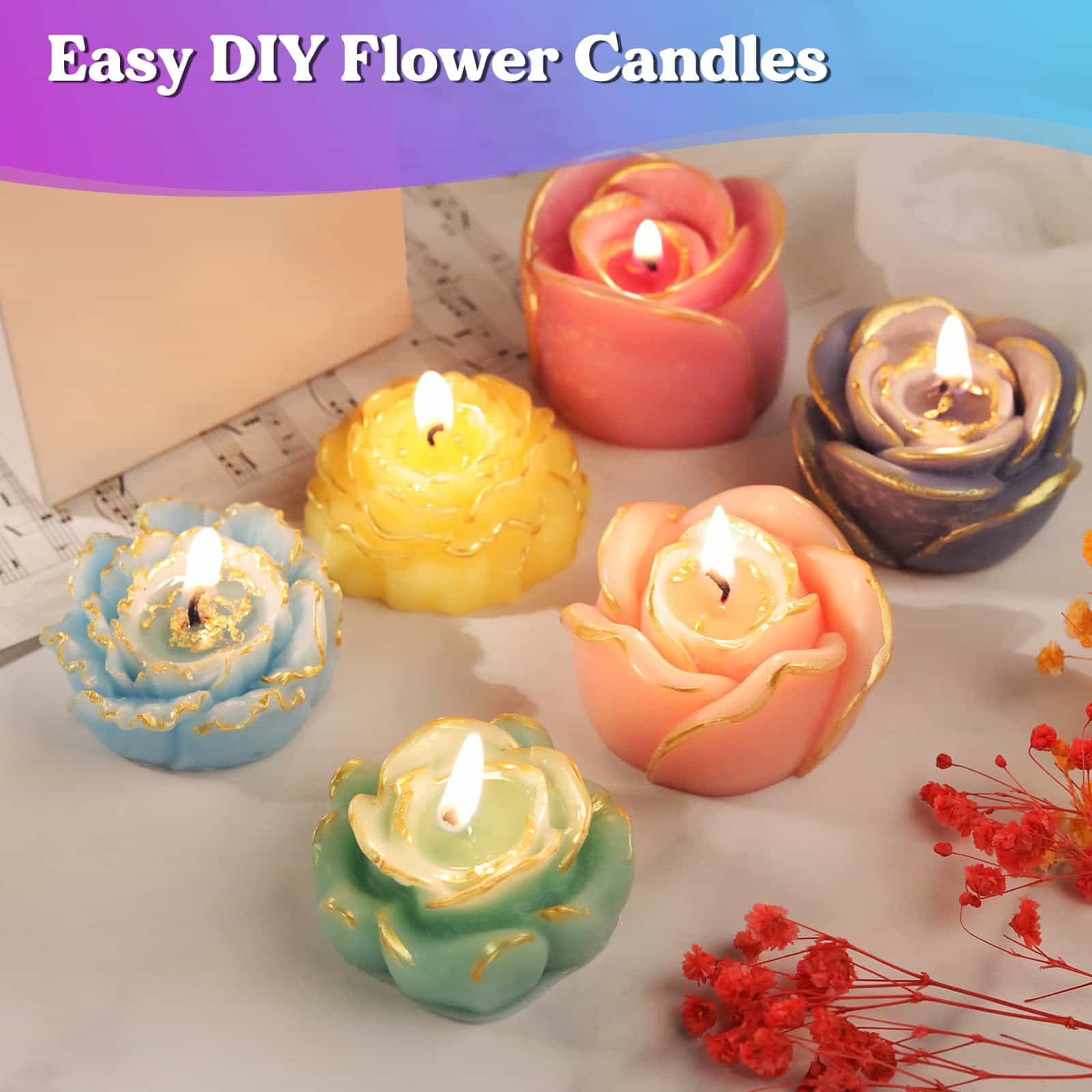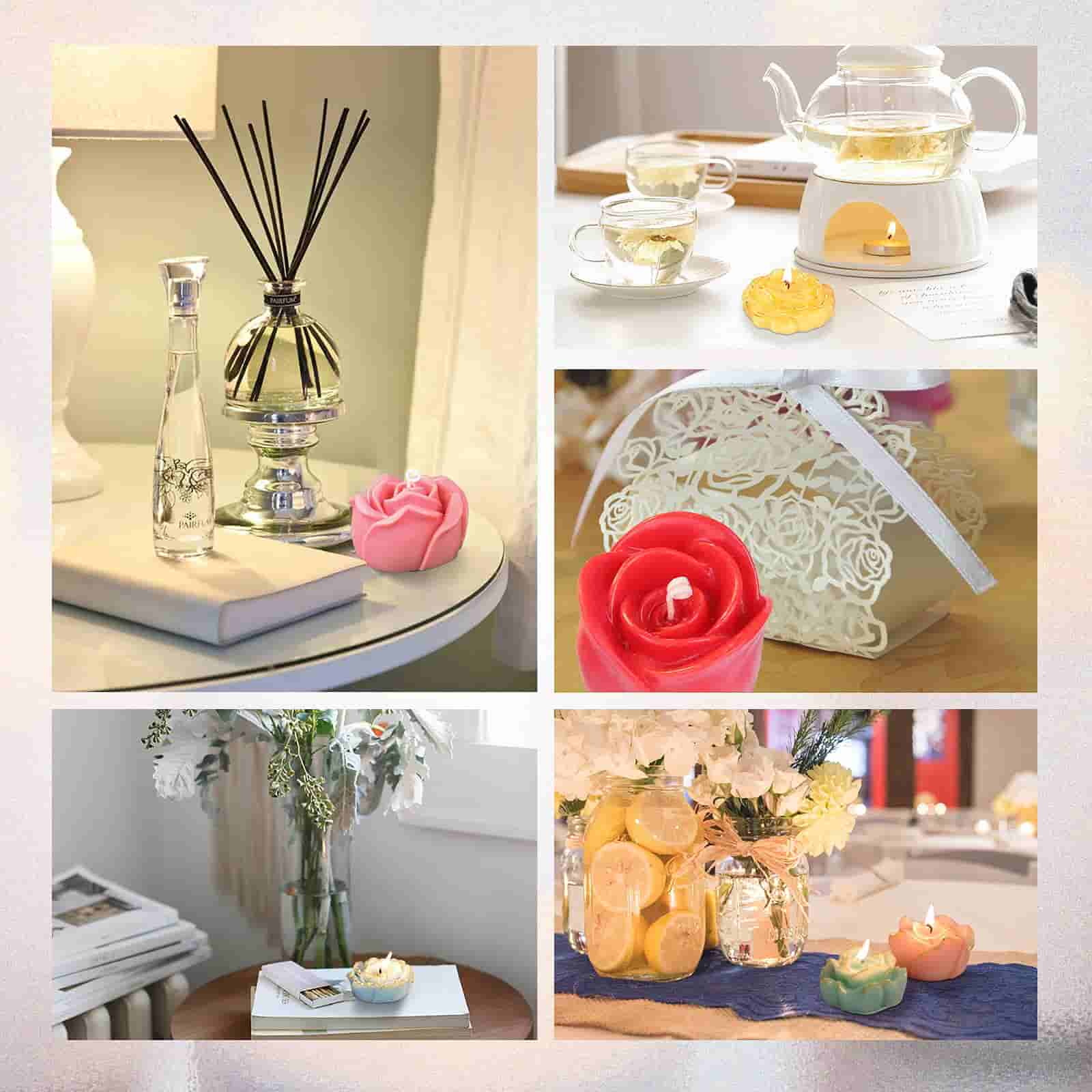 Artists' Choice
@foxrainstudios
@juliart84
@AnnaBlountArt
@ali_jacque
@artsyfartsymama
@mrscraftyaf
Great! Easy to use
Sheila Campbell
CUSTOMER
Practice will make perfect! These are definitely not meant to be beginner molds so beware, if you are low on patience, maybe try something else first!
Sabrina S.
CUSTOMER
Absolutely fantastic! It came in a timely manner and I was able to make my first set of dice very quickly.
Naomi E.
CUSTOMER
I warmed the resin and it really helped! I'm getting some beautiful dice out of this resin.
Nancy Tuttle
CUSTOMER
Hands down the best epoxy resin I've tried yet. The dice were cured in a pressure pot but the box was not and it still cured almost totally crystal clear with only a few tiny surface/mold-clinging bubbles. Cures up nice and hard, makes good clicky dice. Also the least smelly epoxy resin I've tried.
Alex T.
CUSTOMER
I like the pigments and the variety provided. When the box arrived there was a teeny amount of leakage from one color but aside from that it was ok. To get the bottles to flow I used a pin to poke it.
Samantha H
CUSTOMER