DETAIL PRODUCT
Make It Your Own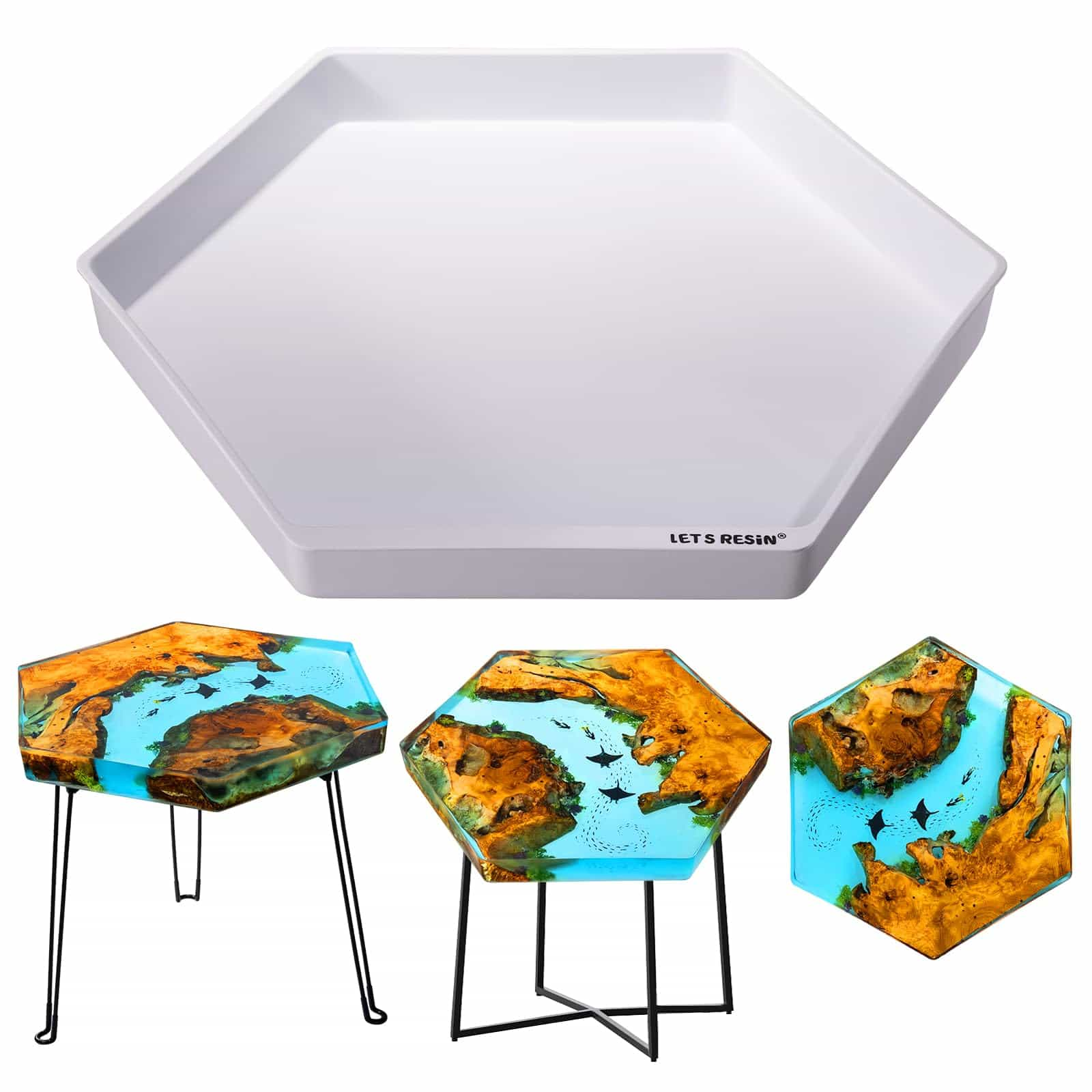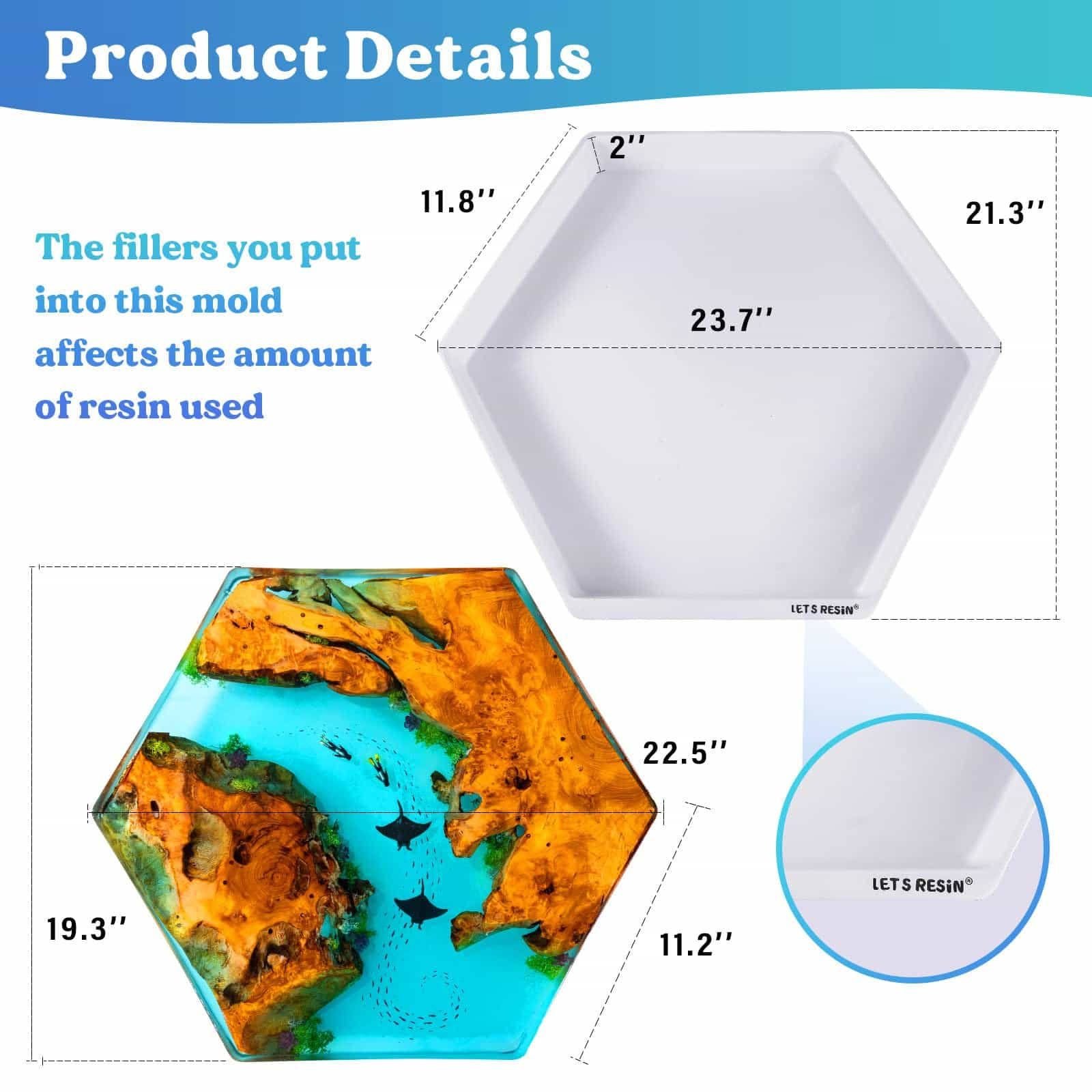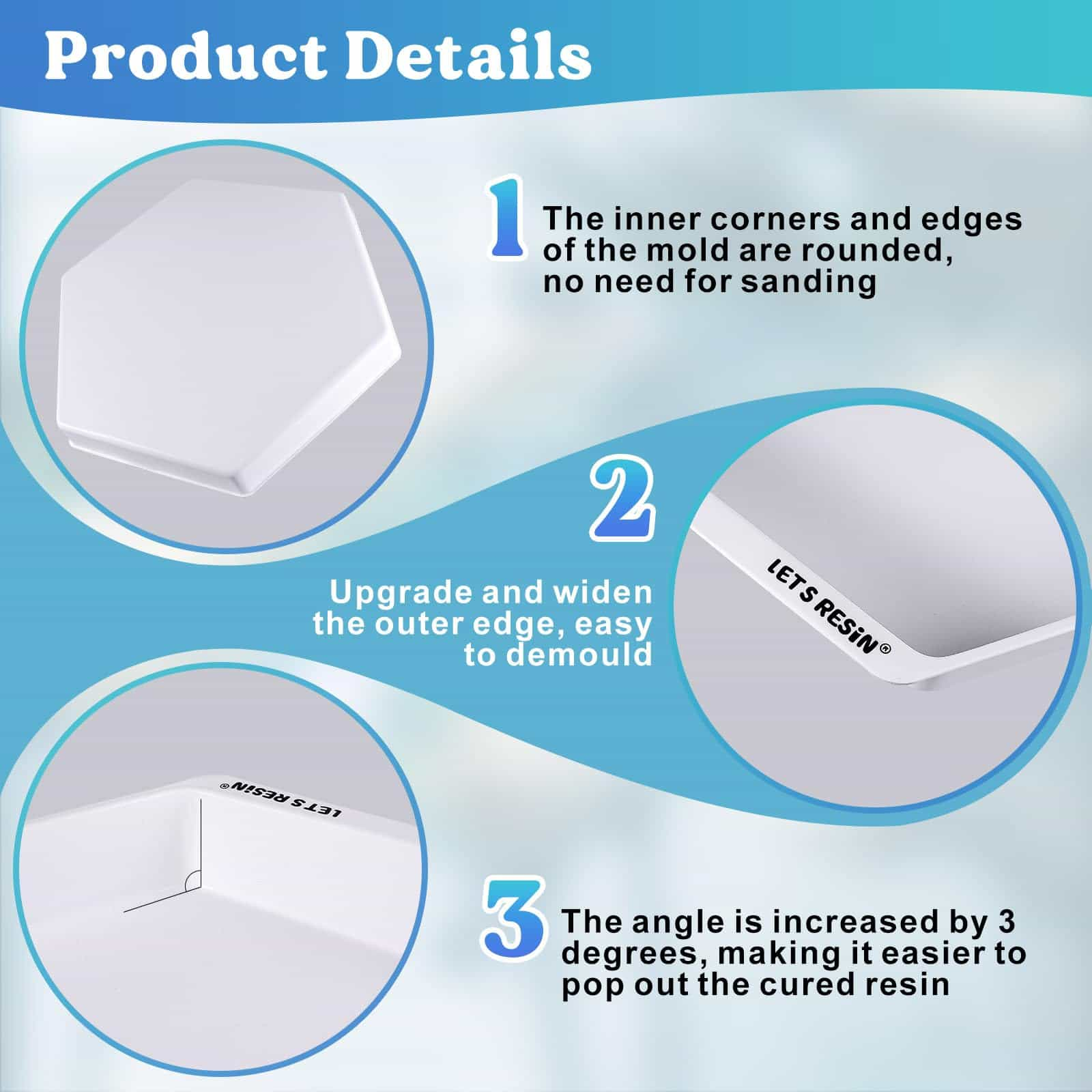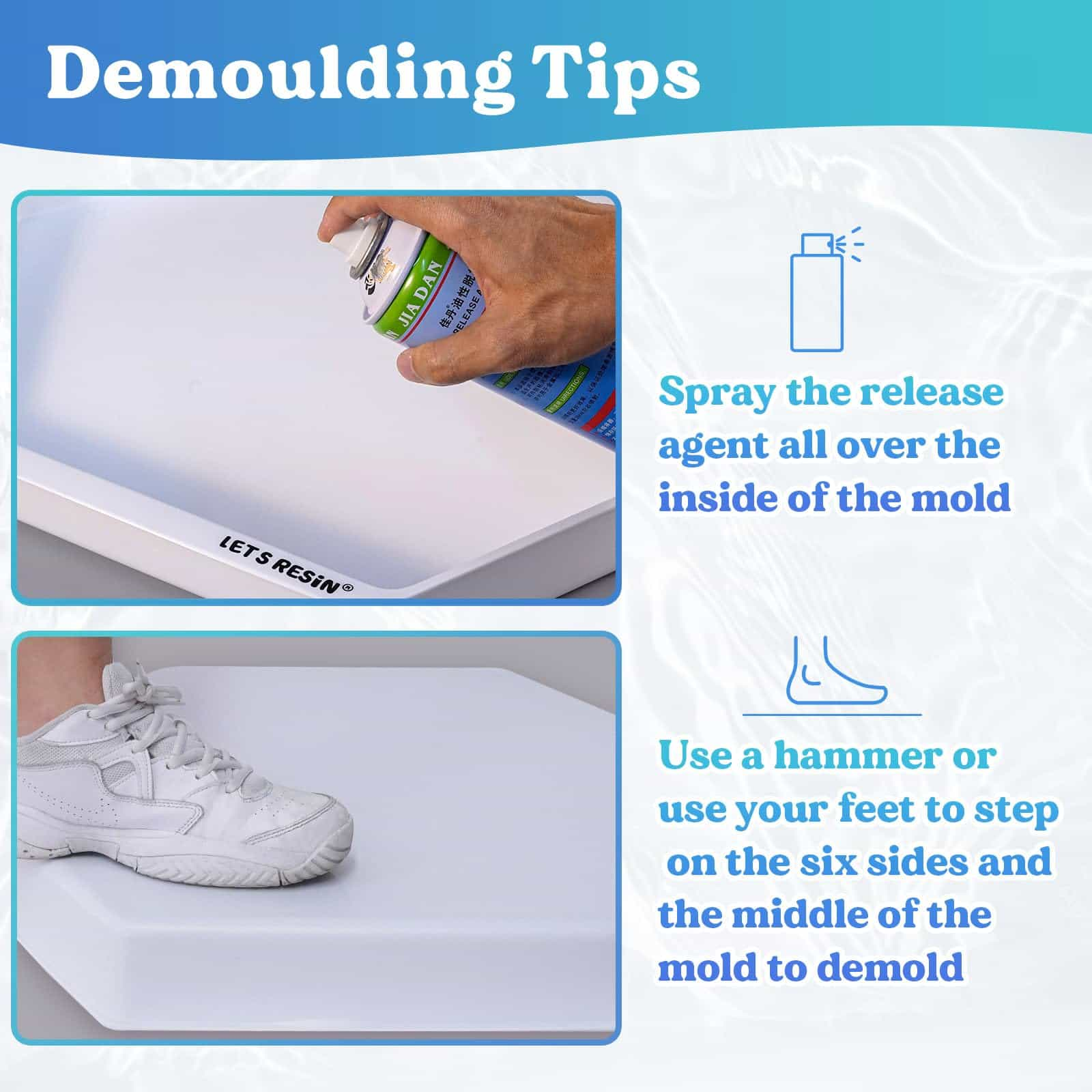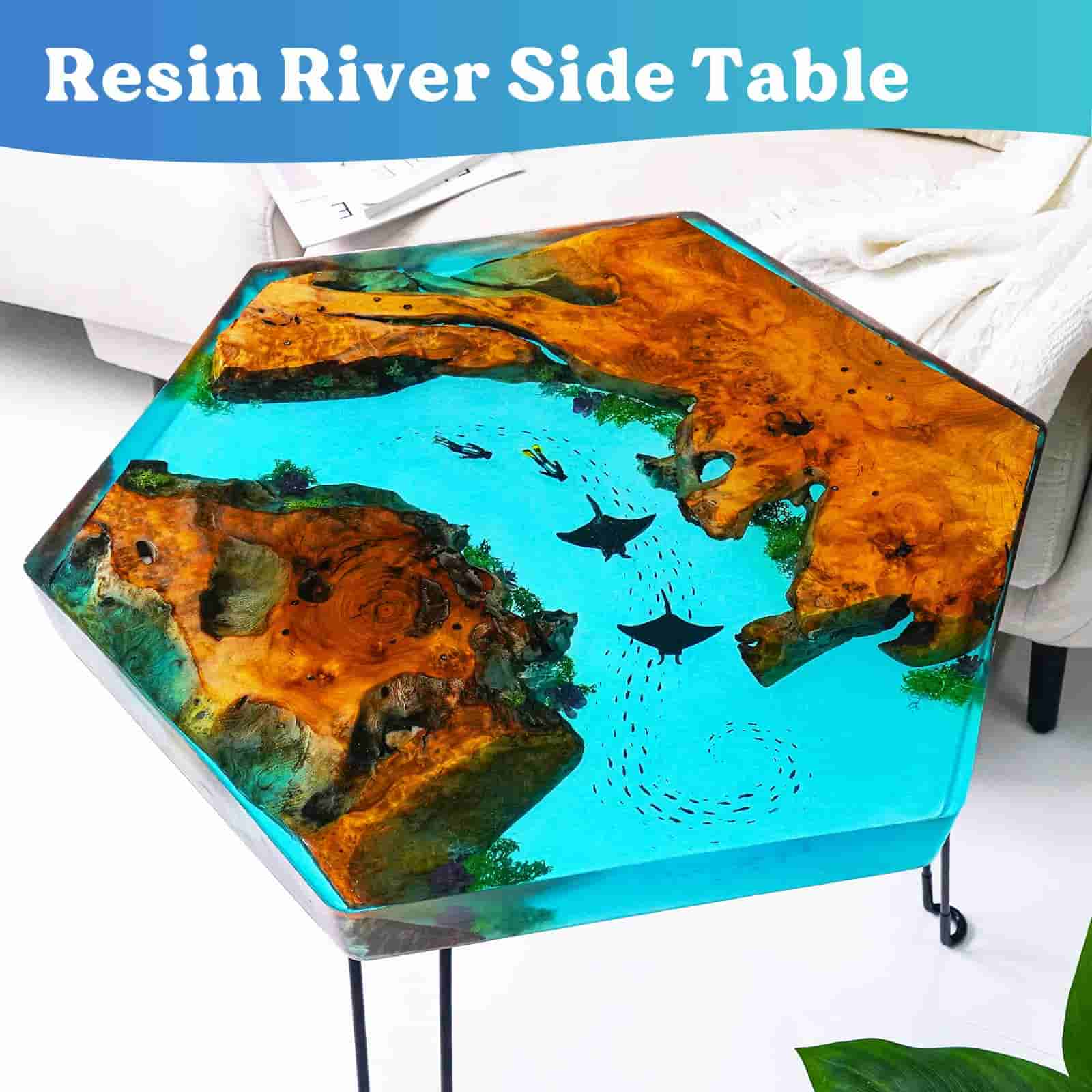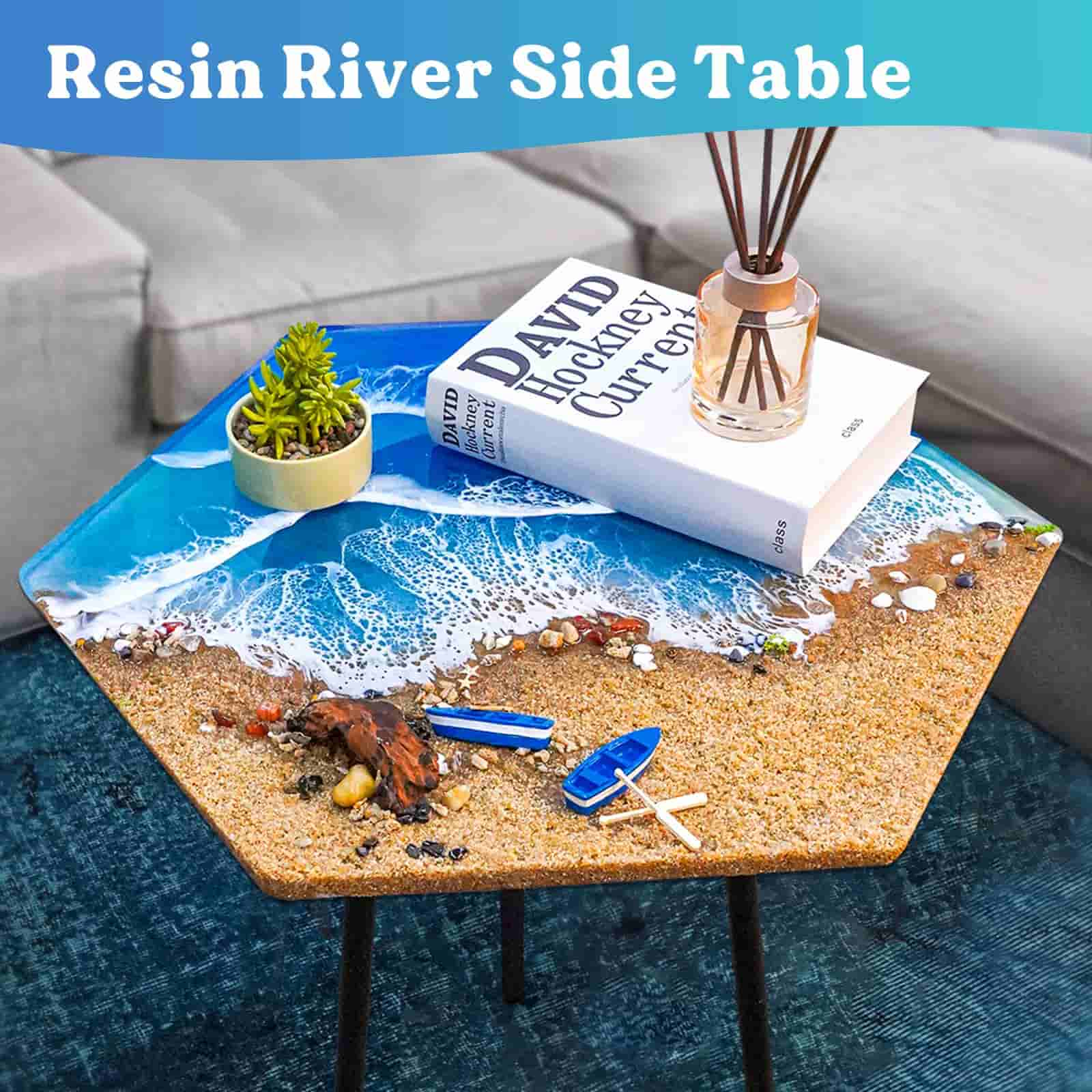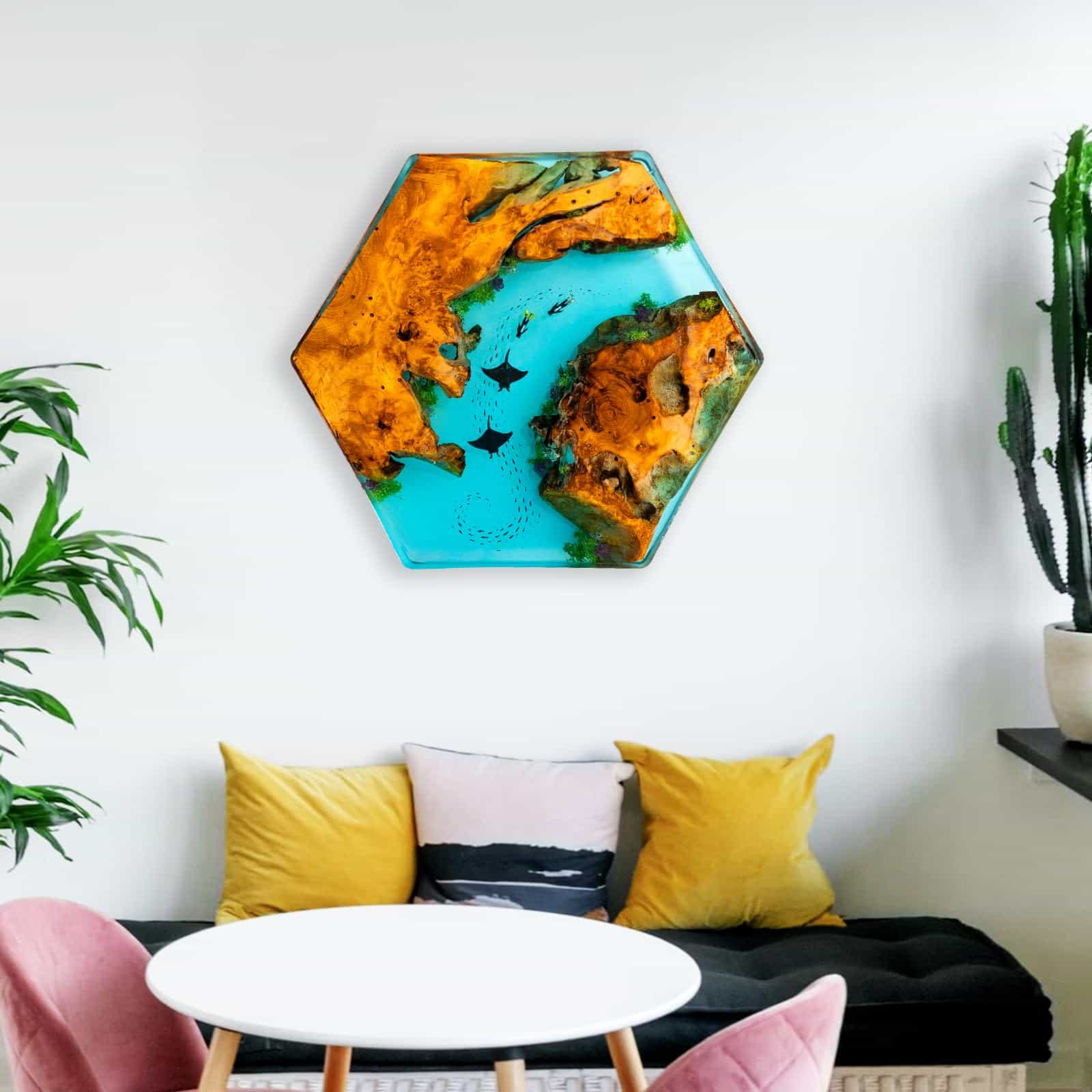 Artists' Choice
@foxrainstudios
@juliart84
@AnnaBlountArt
@ali_jacque
@artsyfartsymama
@mrscraftyaf
I love how Let's Resin leaves my projects so flawless!! I am never disappointed with the results...This is by far my favorite resin
Loretta M.
CUSTOMER
I started using Let's Resin on the recommendation of another artist. I have switched over from other resins to Let's Resin!!! Totally easy to work with, love the high shine!!! No odor either!!
Cheryl N.
CUSTOMER
Loved making it.
Sherry M.
CUSTOMER
This resin is great! It cures super clear and hardens very well. Definitely some bubbles but that's to be expected. This is for sure the best brand of epoxy resin I've used !
Sarah V.
CUSTOMER
Table mold was Awesome!!
Terryl G.
CUSTOMER
My next project is to freshen the burn followed by a flood. I've resigned other pieces that have turned out beautifully. That's why I only use your products. They're the best I've found! Your alcohol ink is the only one I use also.
Connie S.
CUSTOMER